The world's largest cryptocurrency exchange, Binance, announced the launch of a stablecoin that will be backed by the Kazakh digital tenge. The rate should be pegged to the tenge in a 1:1 ratio.
Investors will be able to independently verify in real time that the cost of a stablecoin is always equal to the cost of the digital currency of the Central Bank of the Republic of Kazakhstan, the company promises. The mechanism works using CBDC programmability technology, the developers explain.
"The purpose of releasing such a stablecoin model is to demonstrate a stablecoin model that significantly reduces the risk of parties using it, while ensuring transparency through the use of a real-time proof-of-collateral service," Binance says.
The crypto exchange is going to continue to study the risks associated with the issuance of digital tenge-backed stablecoins.
The day before, the Chairman of the National Payment Corporation of the National Bank of Kazakhstan, Binur Zhalenov, conducted the first transaction using the digital tenge as part of a pilot state program. The official assured that "the digital tenge is being implemented in stages."
In August, the Supreme Audit Chamber of Kazakhstan held a presentation of the digital tenge and talked about the advantages of the third form of the national currency. The Central Bank assures that the digital tenge will not replace cash or non-cash money, but will be used in parallel.
Source: Bits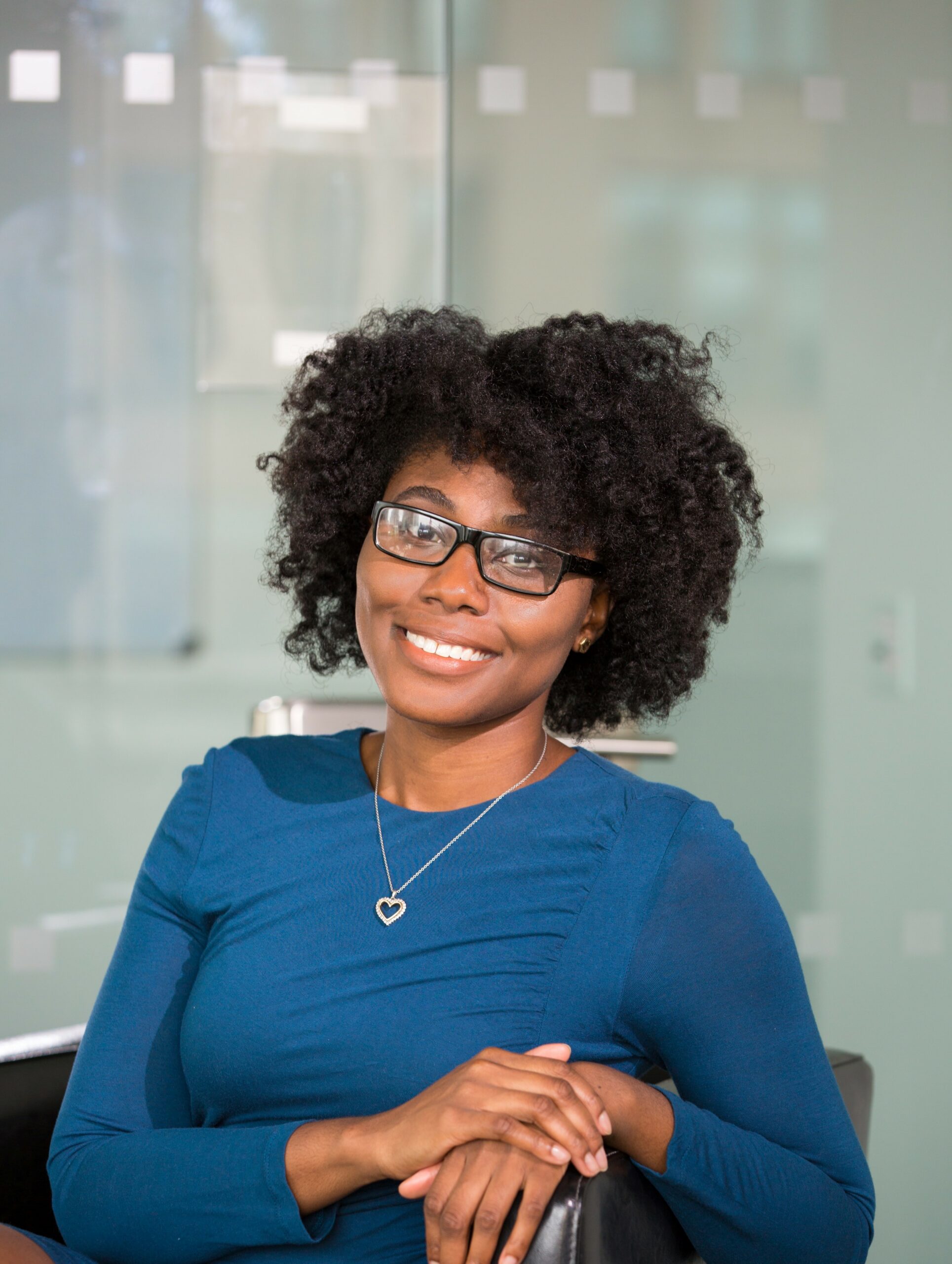 I am an experienced journalist, writer, and editor with a passion for finance and business news. I have been working in the journalism field for over 6 years, covering a variety of topics from finance to technology. As an author at World Stock Market, I specialize in finance business-related topics.