The Coinbase exchange has long held the lead in bitcoin reserves. However, the shock to the cryptocurrency market after the FTX crash has allowed Binance to take the lead.
Market analysts noted that the growth of Binance reserves took place against the backdrop of a fall in the BTC SOPR index. In the period under review, the Spend Output Profit Ratio (SOPR) – an index that measures the ratio of profit and loss in accordance with the change between the purchase and sale price of a crypto asset – fell to 0.87 at the beginning of last week. The SOPR index below 1 shows that BTC sales are predominantly unprofitable.
By data CryptoQuant, almost all investors who buy their first cryptocurrency after December 2020 suffer losses. If the current situation persists, this category of holders will not be able to return to the breakeven zone. According to IntoTheBlock experts, the share of unprofitable Bitcoin wallets increased by the end of October to 48%. Given the current price at the border of $15,975, no more than 40% of BTC holders who bought cryptocurrency for less than $15,000 remain in profit. Over the past month, bitcoin has lost 16% in price.
However, 140,000 BTC have been received on the Binance exchange. This increased the reserves of bitcoins on the Binance exchange to 586,488, against 533,048 BTC on the Coinbase balance, which was a new all-time high. The leaders are followed by exchanges Bitfinex, Gemini and Kraken, which took the third, fourth and fifth places in the list, respectively.
The analytical company Glassnode reported that over the past two weeks, the withdrawal of bitcoins from cryptocurrency exchanges has reached an all-time high and amounted to more than 100,000 BTC. Glassnode experts claim that the market has only experienced a similar outflow of BTC three times – in November 2020, April 2022, and June/July 2022.
Source: Bits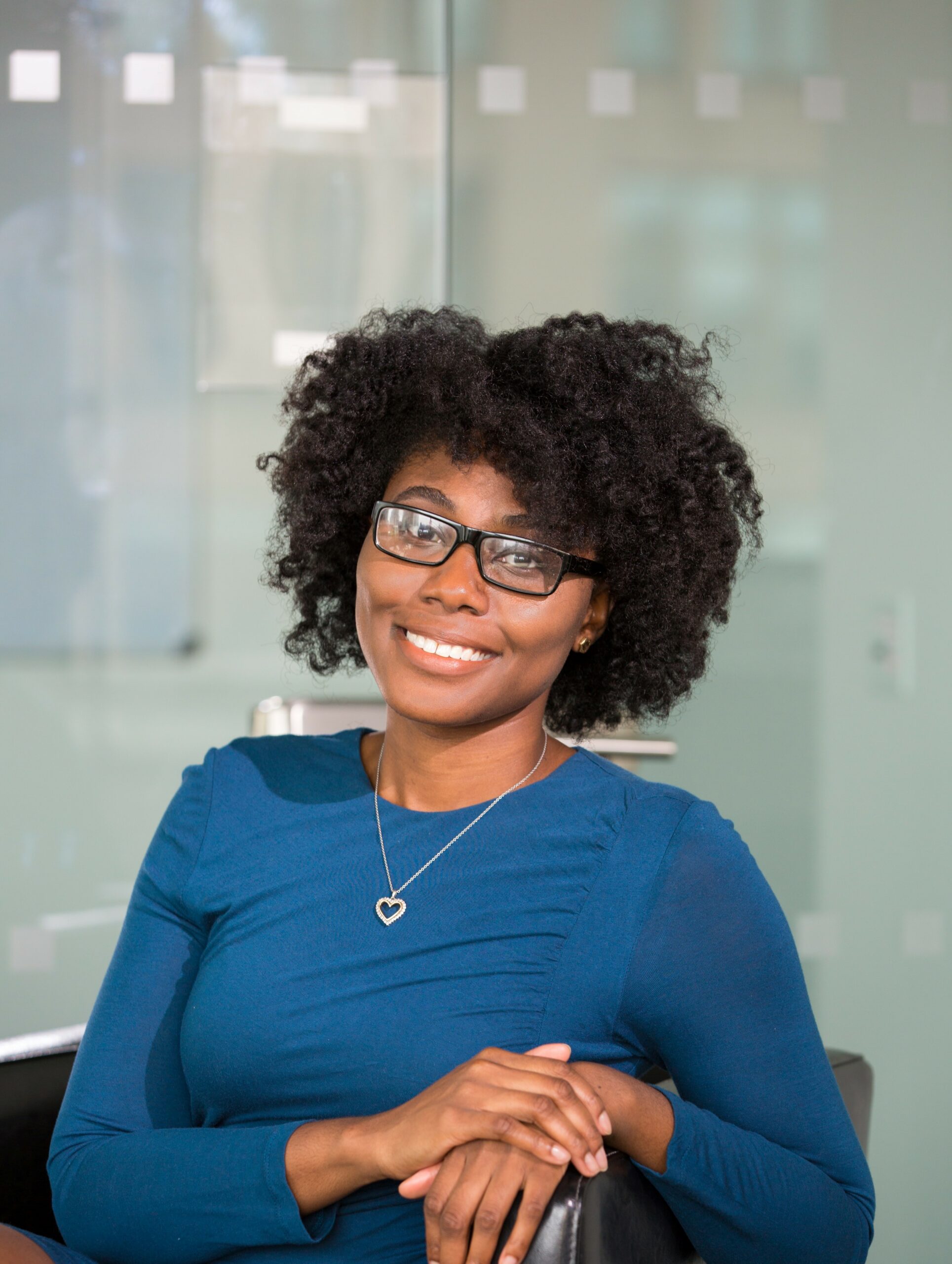 I work as an author at World Stock Market. I specialize in financial analysis and market commentary. I have been working in the financial industry for over 8 years, and have authored articles on a wide range of topics, including stocks, commodities, and currencies. I am also a frequent contributor to global stock markets on Seeking Alpha.