The largest cryptocurrency exchange in the world announced its registration with the Committee of the Astana International Financial Center (AIFC).
Thanks to the license, the exchange will be able to officially provide trading and custody services to local users in Kazakhstan. A permanent license gives Binance the status of a regulated platform with strong compliance and security controls.
The exchange will be able to offer exchange and conversion services, deposit and withdrawal of fiat currencies, storage of cryptocurrency assets and exchange trading. On the Kazakhstan site, registration of individuals and legal entities from any country will be available.
Binance Asia Director Gleb Kostarev said that with the AIFC license, Binance has taken another step in its quest to be a compliance-focused exchange:
"We welcome the intention of Kazakhstan to become a leading player in the field of new digital technologies and the cryptocurrency ecosystem. The government has made significant changes to the legislation and the regulatory environment, thereby setting the highest compliance standards for cryptocurrency platforms in the republic."
The Financial Services Regulatory Committee is an independent regulator of the Astana International Financial Center and the only body regulating activities related to digital assets in Kazakhstan. The committee's regulatory framework governing fintech companies has helped the AIFC establish itself as a major regional platform for the development of services related to digital assets.
The step prior to obtaining a license from the local regulator was
signing by the Binance crypto exchange and the Financial Monitoring Agency of the Republic of Kazakhstan of a memorandum on joint counteraction to crimes with digital assets.
Source: Bits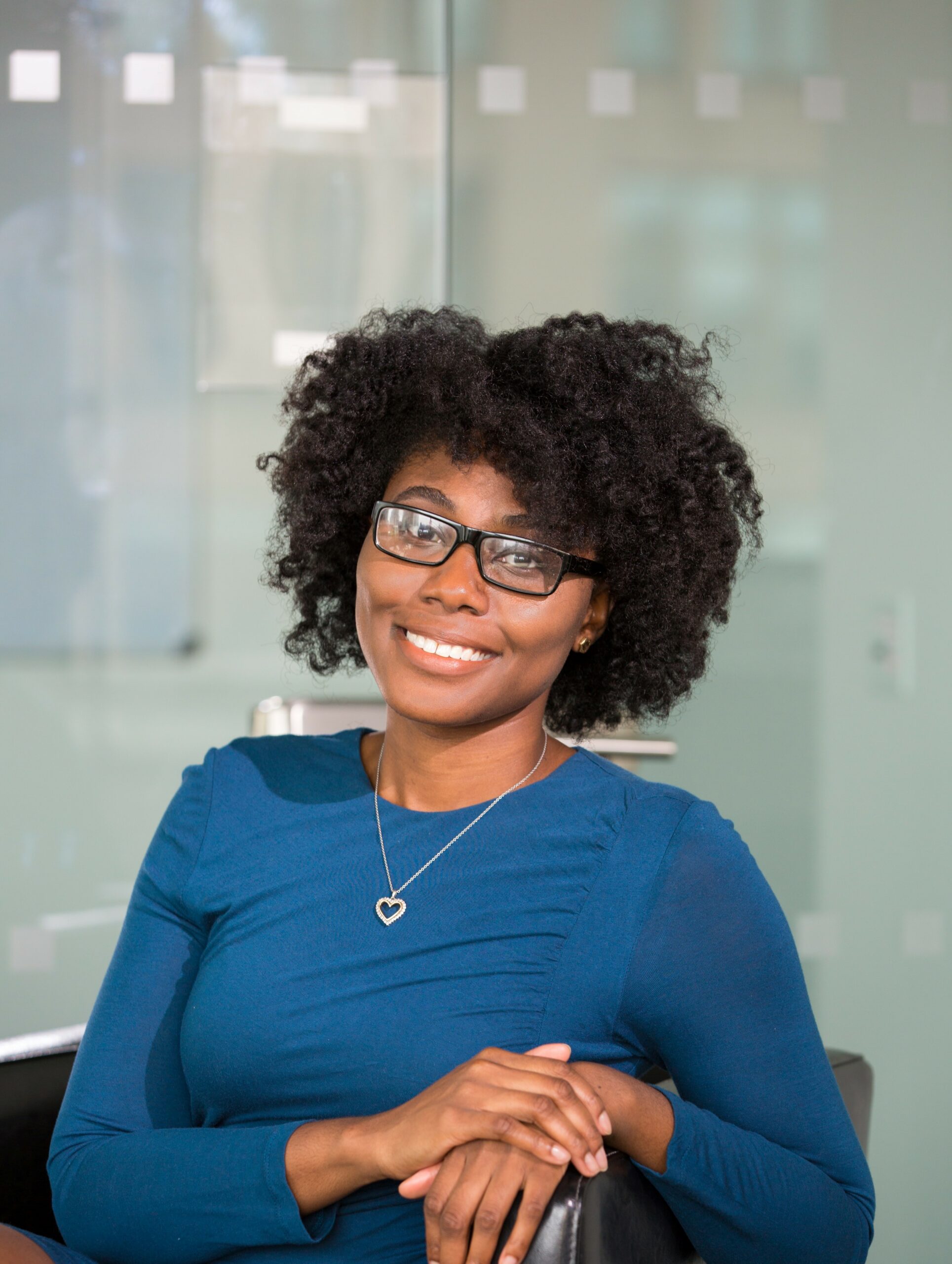 I am an experienced journalist, writer, and editor with a passion for finance and business news. I have been working in the journalism field for over 6 years, covering a variety of topics from finance to technology. As an author at World Stock Market, I specialize in finance business-related topics.