The largest cryptocurrency exchange Binance is increasingly distancing itself from Russian users. The company announced the removal of ruble pairs with major crypto assets.
"Dear Binance community members. To protect users and maintain high quality trading, we periodically review all available spot trading pairs and intend to remove individual spot pairs for various reasons. For example, due to low liquidity and trading volume," exchange representatives explained.
The company said it recently conducted a review and decided to remove spot pairs with the ruble, stopping trading. The prohibited pairs are ARB/RUB, BNB/RUB, BUSD/RUB, DOT/RUB, ETH/RUB, LTC/RUB, MATIC/RUB, SOL/RUB, WLD/RUB, XRP/RUB and others. Users, the exchange representatives assure, will still be able to trade "underlying assets and quoted assets of the spot trading pair in other trading pairs available on Binance."
The crypto exchange decided to completely leave Russia at the end of September. The company sold all local business to CommEX, which may be backed by Kazakh businessmen. Binance said it stopped accepting deposits in rubles as of November 15. Withdrawal of rubles from the site is available until January 31, 2024.
Source: Bits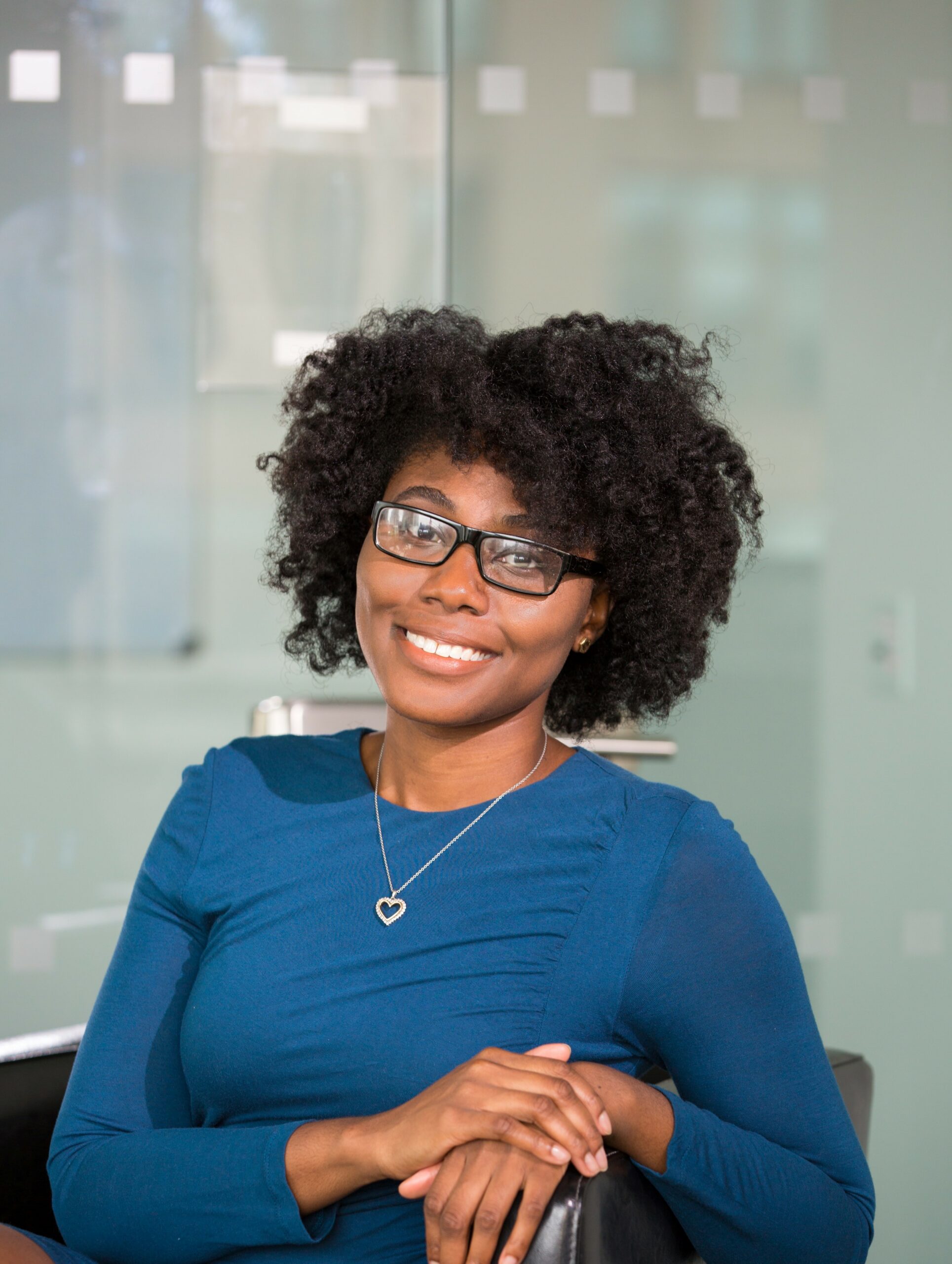 I am an experienced journalist, writer, and editor with a passion for finance and business news. I have been working in the journalism field for over 6 years, covering a variety of topics from finance to technology. As an author at World Stock Market, I specialize in finance business-related topics.