- Article Top Advertisement -
According to international media, a church in Liverpool, England, is the first in that country to include a non-binary person in its team of priests. This is Bingo Allison, a cleric who declared himself non-binary when he was still in training as a vicar, but decided to maintain his masculine identity until he finished his preparation.
According to the newspaper Echo Liverpool, Bingo is attached to an Anglican church other than the Catholic one and his entire life has been dedicated to religious services. In a certain interview, Allison stated that he had an epiphany that helped him define his identity as a neutral gender, since he does not identify as a man but neither as a woman.
- Article Inline Advertisement 1-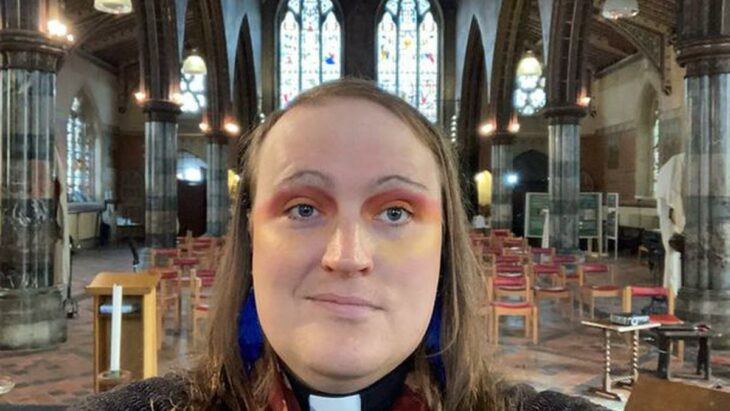 It is important to note that St. Margaret of Antioch Church has publicly declared itself in favor of the LGBTQ+ community, not only because of the inclusion of Bingo, but also because it is committed to making trans people visible and accepting gay marriage.
On the other hand, the vicar confessed that before, his views used to be traditional and conservative, in fact, they could even be interpreted as intolerant because of the denial and ignorance in which he found himself. Even so, doubt invaded his mind, since at that time he was married with three children, which made it difficult to make the decision to assume his identity.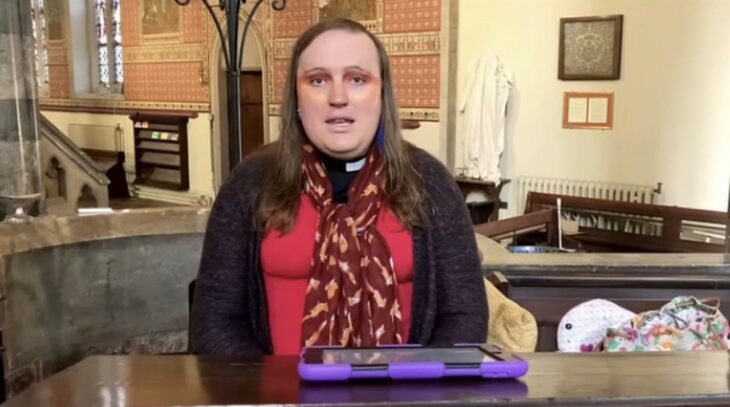 However, the biblical text that helped him understand himself better was the one cited in the Genesis section, where he mentions the image and likeness to which God created man and woman. It was from a deep analysis that he was able to dissuade that the text made reference to masculinity and femininity, two totally different concepts.
I was sitting there in the middle of the night when I realized that I might need to change my life. It was a deeper spiritual experience, I correctly felt that God was leading me to this new truth about myself. One of the things that has remained in my ministry ever since is that transition and coming out can and should be a spiritual experience, as well as an emotional, social, and sometimes physical experience.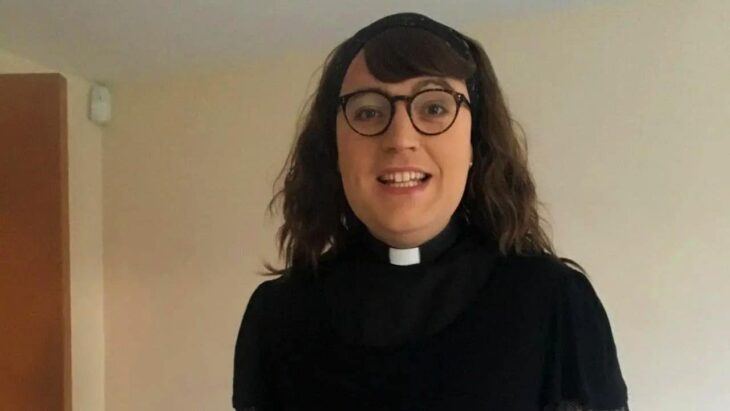 Today, after his epiphany and openly declaring himself non-binary, the priest is dedicated, among other things, to visiting schools to motivate and support young people belonging to the LGBTQ+ community to be active participants in the church.
Source: Okchicas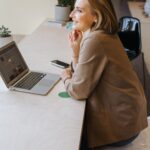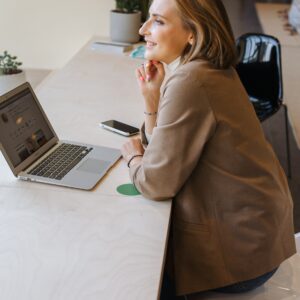 I'm Ava Paul, an experienced news website author with a special focus on the entertainment section. Over the past five years, I have worked in various positions of media and communication at World Stock Market. My experience has given me extensive knowledge in writing, editing, researching and reporting on stories related to the entertainment industry.
- Article Bottom Advertisement -