Bitcoin, Ethereum, Solana, XRP, and Polkadot have all collapsed. Cryptocurrency market capitalization fell by 8% overnight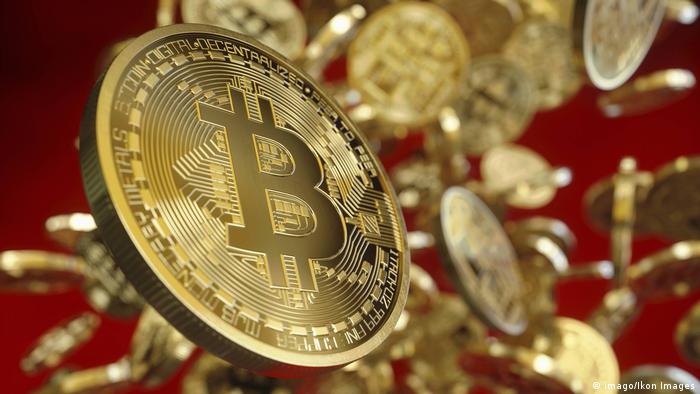 In just a few hours, the value of the world's main cryptocurrency fell by 7%. If the maximum cost per day reached $ 66,281, then the minimum as of Tuesday morning was $ 60,533. And in a week, Bitcoin lost more than 10% of its value.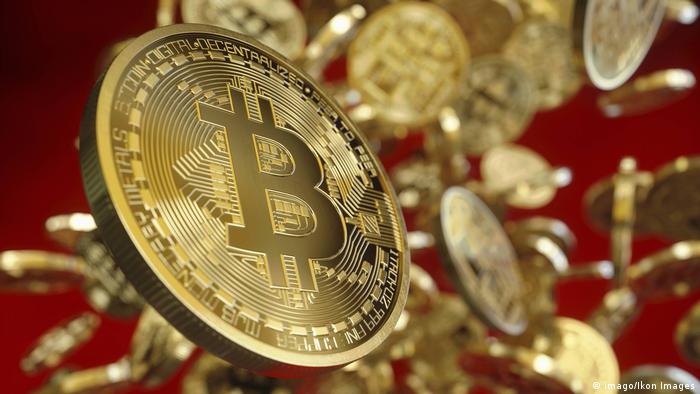 The situation is no better with other cryptocurrencies. Ethereum fell by more than 8% per day (to $ 4330), a decline over the week – by 10%. Binance Coin is down more than 6% (to $ 610), but it gained more in a week than it lost today, so the decline in 24 hours was 5.6%.
Solana, Cardano, XRP also sank – by 5-6%. But Polkadot lost the most: minus 10% per day and more than 20% per week! As a result, one DOT now gives about 42 dollars. In general, the rates of all other world cryptocurrencies are colored red. Due to such a significant drop in quotations, market capitalization decreased by 8% in a few hours.
.