Starwood Capital Group chairman and billionaire Barry Sternlicht shared his take on how Bitcoin can rise to a million dollars per coin. He calls cryptocurrency a "smart" barrier in a world where the government just keeps printing money.
Sternlicht runs the private real estate investment firm Starwood Capital Group. The firm manages nearly $ 100 billion in real estate, debt and energy assets. According to the Forbes Billionaire List, Barry Sternlicht is worth $ 4.2 billion.
He explained that we live in a world where the government just constantly prints money, but someday it will end, but they will not be able to create even more bitcoins. The billionaire believes that in the current political situation, the dollar may depreciate, pulling stock markets down with it.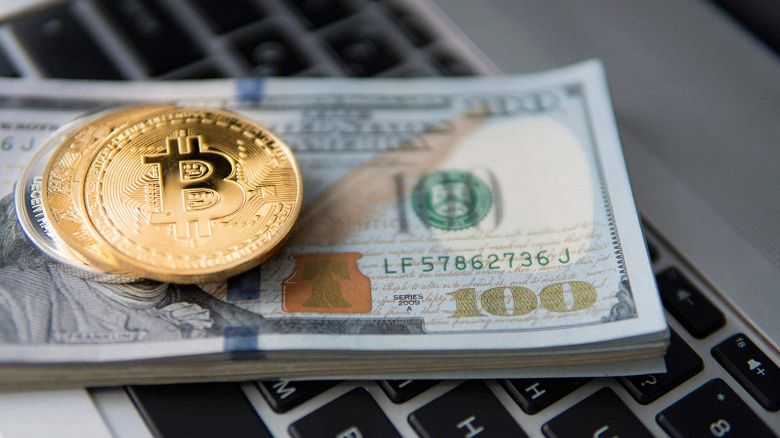 In such a situation, bitcoin can grow many times over: the billionaire announces the rate of $ 1 million per bitcoin. He stated that small investments in bitcoin are very reasonable. The billionaire himself keeps about 3% of his fortune in cryptocurrency and believes that if bitcoin drops to zero, then with moderate investments no one will suffer from this, but if at some point the rate soars to $ 1 million, then very many (from those who have no bitcoin savings) will be upset.
More and more billionaires support Bitcoin. Renowned hedge fund manager Paul Tudor Jones said in October that he prefers bitcoin over gold. Orlando Bravo, who is the co-founder of private equity firm Thoma Bravo, said he was optimistic about Bitcoin, expecting "significant growth."
Bitcoin is gradually recouping this week after a dramatic crash late last week.
.