Bitmain, the largest manufacturer of ASIC systems for Bitcoin mining, will stop selling its hardware in China and leave the country altogether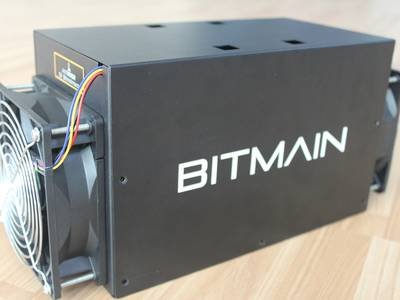 China, which a year ago considered the cryptocurrency center of the world, this year took all the necessary steps to stop being perceived as such: first, mining was banned in the country, and last week – any cryptocurrency transactions. As a result, companies, one way or another connected with this business, began to curtail their activities. The day before yesterday we wrote that the Alibaba marketplace will soon stop selling equipment for miners, and now it has become known that Bitmain, the world's largest manufacturer of ASIC systems used for Bitcoin mining, will leave the country.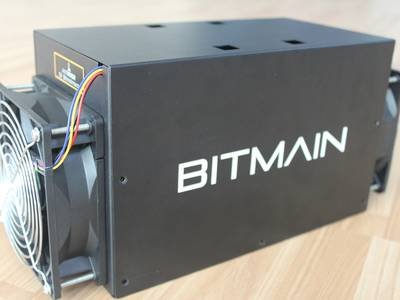 Bitmain's plans were reported by three sources: two are purchasing equipment for large mining pools, the third has been actively working with Chinese miners. After the Chinese National Bank imposed a ban on cryptocurrency transactions, Bitmain decided to stop selling its equipment in mainland China and move the production of ASIC systems from Shenzhen to other countries.
.