Bitwise index fund analysts believe that the approval of cryptocurrency ETFs in the United States will have the greatest impact on the price of Bitcoin, since the price of ether is largely determined by the functionality of this crypto asset.
Given that spot Ether ETFs could become a viable prospect in the US, many experts are wondering whether their approval will impact the cryptocurrency market as much as Bitcoin-linked ETFs. Analyst Juan Leon believes that institutional investors are more receptive to Bitcoin as an investment asset – they have heard more about Bitcoin, and most companies still do not understand how Ether differs from other cryptocurrencies.
Leon noted that there has been weak inflows into ether-linked exchange-traded funds this year. However, in the long term, interest from institutional investors in Ether will grow, and the current "lull" is only a temporary phenomenon.
"Bitcoin can be considered an investment similar to investing in gold, and ether can be compared to investing in high-growth technology stocks," explained the Bitwise analyst.
Bitwise Investment Director Matt Hougan cited this as one of the reasons why the approval of cryptocurrency ETFs will affect the price of Bitcoin more than Ethereum. According to Hougan, Bitcoin ETFs will be approved faster, so the first cryptocurrency will "absorb more oxygen" in the market. The head of Bitwise agrees that Bitcoin allows you to store savings outside the fiat system, and the main advantage of Ether is its functionality, and therefore the launch of an Ether ETF will have little impact on the ETH rate.
Let's remember that last year Bitwise filed an application with the US Securities and Exchange Commission (SEC) to launch a new Bitcoin ETF – Bitcoin Strategy Optimum Yield ETF. Last year, Bitwise launched a cryptocurrency exchange-traded fund. The BWEB fund includes shares of companies operating in the Web3 field.
Source: Bits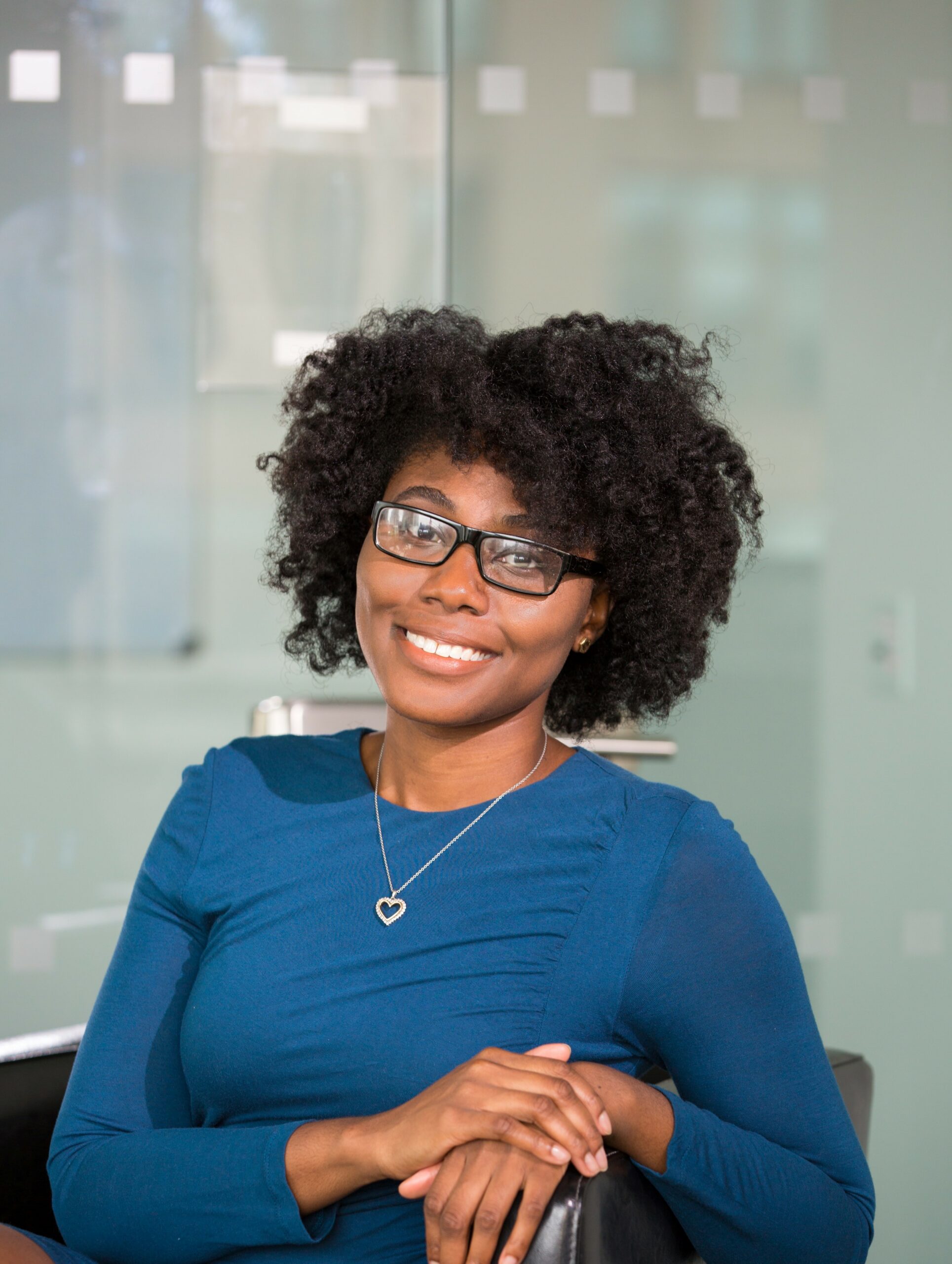 I am an experienced journalist, writer, and editor with a passion for finance and business news. I have been working in the journalism field for over 6 years, covering a variety of topics from finance to technology. As an author at World Stock Market, I specialize in finance business-related topics.