Don't be surprised when thousands of Taylor Swift fans sing "1, 2, 3, let's go, bitch!" for her in the song "Delicate". This is just one of the many traditions that the so-called swifties follow at the singer's shows.
Most of them are fanchant, which are cheers (did you think it was just in football?). Learn the main rituals:
You Belong With Me
In the bridge of the song, clap your hands to the rhythm of the song, after "I'm the one who makes you laugh and you know you're about to cry":
Anti-Hero
Sing to the beat: "Taylor, you'll be fine" [Taylor, você vai ficar bem]
style
This is the time to ask Taylor something and she will answer you! Before the first verse of the song, ask what time it is. She will "answer" that it is midnight, as that is the first word she sings.
Delicate
This fanchant is the most famous and went viral due to a video that a fan made shouting "1, 2, 3 let's go bitch". Now all the fans do it and Taylor herself is already waiting. It's at the beginning of the song.
Bad Blood
The remix of Bad Blood with Kendrick Lamar was so loved by fans that everyone shouted one of his lines. In the bridge, he shouts: "You forgive, you forget, but you never let it go".
Bejeweled
Another chance to ask Taylor something and she'll answer you. Say "Taylor, where are you going?" and she will let you know that she is leaving.
Don't Blame Me
Before Taylor says "Oh, lord take me" and all the stage lights come on, shout "Take me to church, Taylor" [Me leve para a igreja, Taylor].


Source: CNN Brasil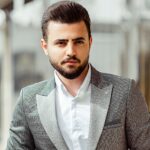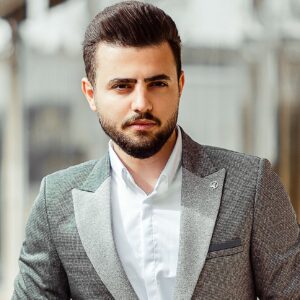 I'm Robert Neff, a professional writer and editor. I specialize in the entertainment section, providing up-to-date coverage on the latest developments in film, television and music. My work has been featured on World Stock Market and other prominent publications.