Black men have been called primates: Facebook has already apologized for the insult and "unacceptable mistake"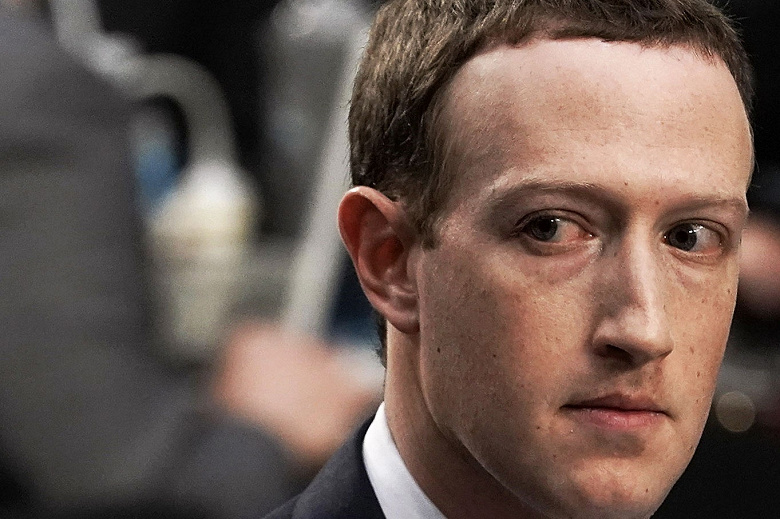 Artificial intelligence systems are constantly being improved, they have long been used for face recognition, but so far such systems can fail, as in this case.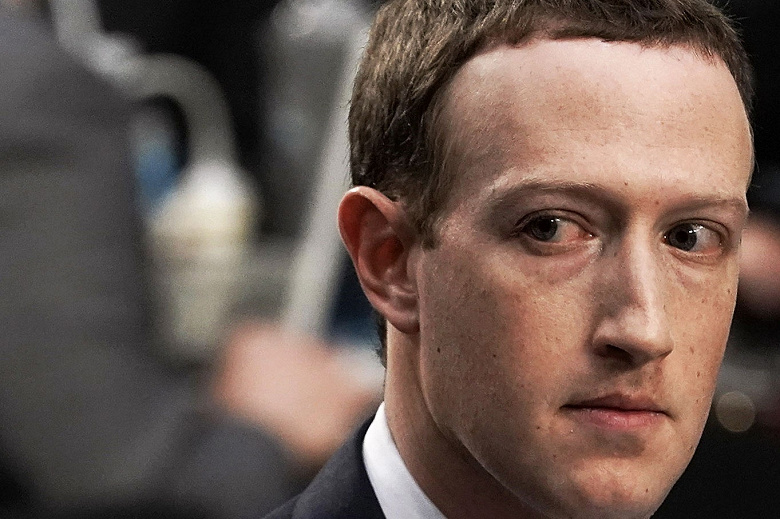 According to The New York Times, the artificial intelligence system of the social networking site Facebook mistook black men in a Daily Mail video for "primates." The question "Continue watching the video about primates?" Is displayed under the video.
Facebook spokeswoman Dani Lever has already apologized for this "unacceptable mistake" and made the following statement to The New York Times:
As we said, although we have made improvements to our artificial intelligence system, we know that it is not perfect. We need to keep improving it. We apologize to anyone who may have seen these offensive recommendations.