According to Bloomberg editor Alex Webb, Apple's product design has improved since former chief designer Jony Ive left the company in 2019.
Webb believes that after Ive left, Apple has re-emphasized functionality rather than form. For example, the design of the previous Siri Remote for Apple TV made it easy to pick it up upside down by accident. But in May, a new Siri Remote was released with an improved design and added power and mute buttons for the TV.
New 14- and 16-inch MacBook Pro models were unveiled this week, bringing back several ports removed in 2016, including an HDMI port, SD card slot and MagSafe. Yes, the new MacBook Pros are slightly thicker and heavier than the previous generation, but they also have enhanced connectivity that many professional users appreciate.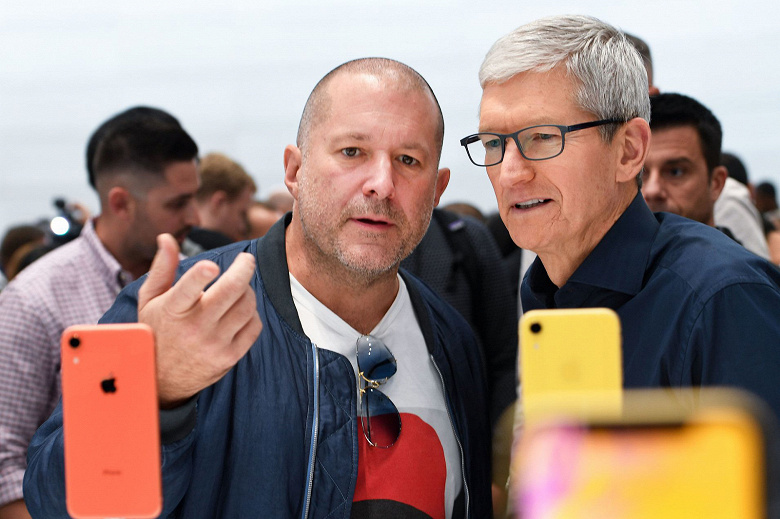 Alex Webb argued that the flat side bezels of the iPhone 12 and iPhone 13 are also more durable than the previous iPhone 11: the protective glass front and back used to crack easily when the smartphone fell on its side.
Sometimes it makes sense to listen to your customers, especially when the pendulum has swung too far from function towards form. After all, you risk losing your professional clients – architects, musicians, filmmakers – if they can't connect their laptops to external monitors. And professional users can afford to pay for high-end devices that are more beneficial to Apple.

Alex Webb
Of course, as Webb points out, Apple wouldn't be the same today without Ive, the renowned designer who helped create many iconic products, including the iMac, iPod, iPhone and iPad.
.