- Article Top Advertisement -
This Monday (6), the chief economist of Banco Master, Paulo Gala; Alessandra Ribeiro, economist and partner at Tendências Consultoria; and economist and lawyer, Elena Landau, economist and lawyer, spoke to CNN about the ways that National Bank for Economic and Social Development, BNDEScan take after Aloizio Mercadante takes office.
Alessandra Ribeiro said that the BNDES was working very well and that all the changes made since mid-2016 had very important effects.
- Article Inline Advertisement 1-
"The bank has focused where it has to be, encouraging and supporting infrastructure projects — which generate a positive externality for Brazilian society — and other projects focused on innovation", he pointed out.
For Ribeiro, the bank must remain focused on projects that make sense. "The fear of these placements is that we have a return to the past, at a cost, whether for the FAT (Fundo de Amparo ao Trabalhador), or for the Treasury, they are absolutely unnecessary", he says.
Landau goes along the same lines. She claims that, first, it is necessary to understand a question of the philosophy of the new administration, which, in her view, is wrong. "There is an idea that has come from the PT for many years that the institution needs to induce growth, that the BNDES needs to get there and attract people and businessmen to the bank and then induce growth".
In addition, she cites that, returning with special lines, different interest rates, claiming that there are no costs, is a mistake. "Obviously there is a cost, like the FAT, for example. The fund is made up of tax money, so it has an opportunity cost. This business of saying that changing the pay rate has no impact is nonsense".
Gala believes that the bank has a vision for the future. "Mercadante made it very clear that they have this fear. The whole speech was in the sense of saying that the BNDES is not doing the same as in the past and that they are concerned about looking forward".
Demands such as the energy transition, environmental transition, incentives to innovation, to small and medium-sized companies, were placed in the debate by the economist. "These issues were not the focus back then in PT administrations. The technical staff that we have today, if you look at the profile of the directors called to the BNDES, are professionals linked to this issue of support for environmental protection, energy and innovation", he highlighted.
Source: CNN Brasil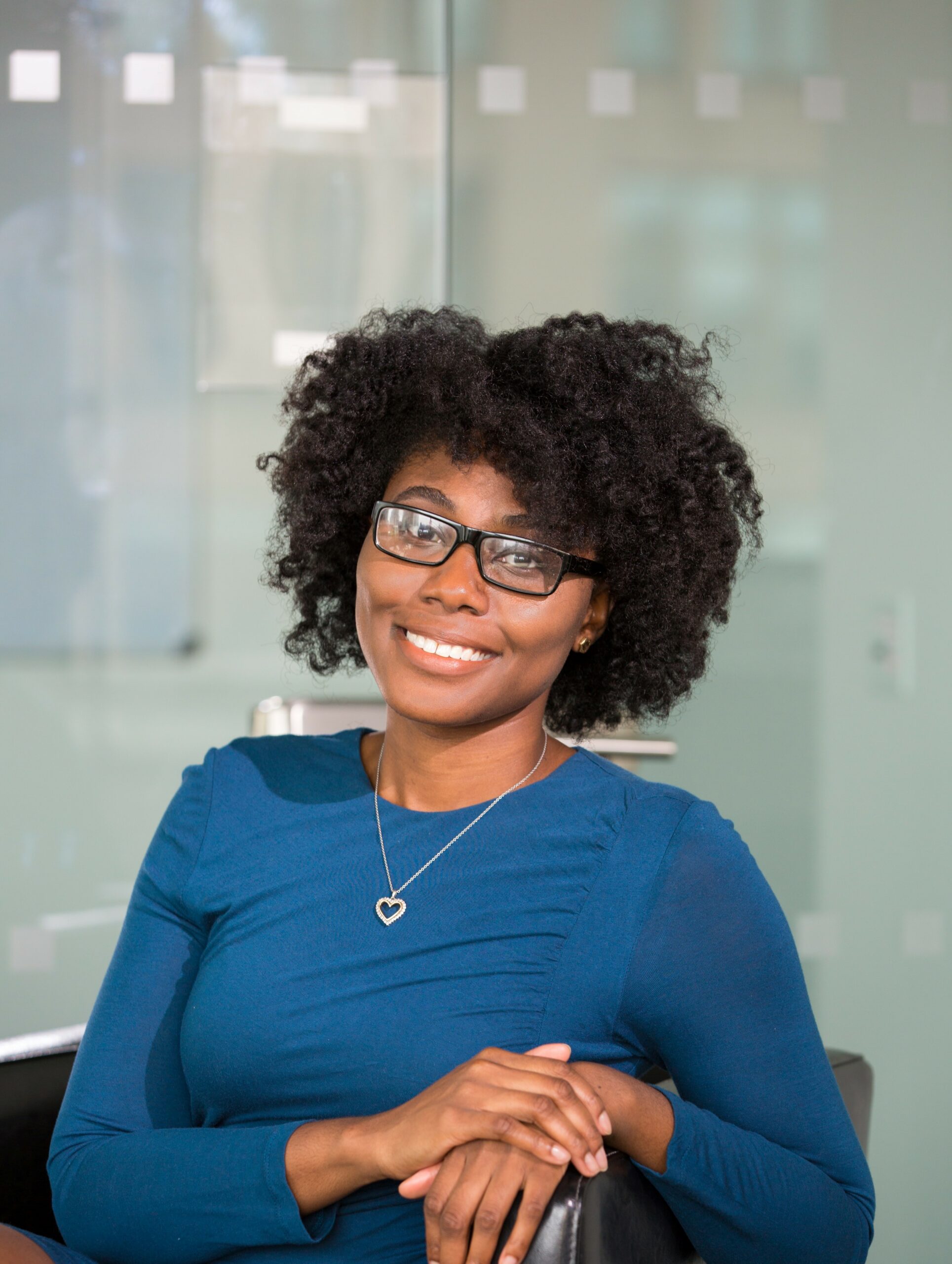 I am an experienced journalist, writer, and editor with a passion for finance and business news. I have been working in the journalism field for over 6 years, covering a variety of topics from finance to technology. As an author at World Stock Market, I specialize in finance business-related topics.
- Article Bottom Advertisement -