A demonstration by supporters of President Jair Bolsonaro (PL) partially blocked access to Viracopos airport, in Campinas, in the interior of São Paulo, this Friday morning (25).
Avenida José Amgarten, parallel to Rodovia Santos Dumont, has already been fully cleared, according to the airport's press office. No flights were delayed or canceled by the protest.
Protesters set up barricades with pallets around 5am on Avenida José Amgarten to prevent the flow of cars. However, despite having accumulated traffic, car drivers continued to drive slowly along the shoulder.
Around 6:00 am, the Military Police began working to clear the road, removing debris from the barricades, even with the help of a backhoe.
According to the PM, around 8:00 am, the avenue had two lanes blocked and one released (roadside), because the protesters refused to leave.
The airport informed the CNN that the road was fully reopened around 08:30 this Friday.
Avenida José Amgarten serves as access for those coming from Campinas towards Sorocaba. The alternative route recommended by AB Colinas, which manages the Santos Dumont Highway, is to take loop 66-B, to make a U-turn and enter Viracopos.
"No flights were affected. The traffic is flowing, slowly", said Viracopos' advisory to the CNN 🇧🇷
Since the end of the elections, on October 30, supporters of President Jair Bolsonaro (PL) have been protesting the victory of Luiz Inácio Lula da Silva (PT) at the polls.
Source: CNN Brasil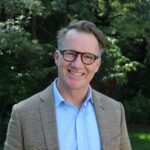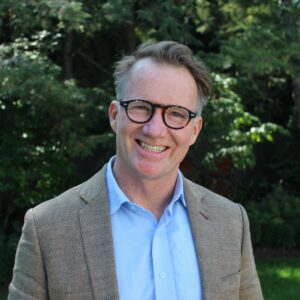 I have worked in the news website industry for over 10 years. I currently work as an author at World Stock Market and write about various political topics. My goal is to provide readers with informative, insightful content that will help them make aware from current condition in political world.