Its Supreme Court of India decided today to consider the appeal of a couple homosexuals who request recognition of same-sex marriage. The judges agreed to hear the case and asked the government to present its arguments within a month.
The Supreme Court, as the Athenian-Macedonian News Agency reminds, repealed in 2018 a law that banned homosexuality and which dated back to the British colonial era, but there is no law in India that allows same-sex marriage.
If the court rules in favor of recognizing same-sex marriage, India will become the second country in Asia to allow it, after Taiwan.
According to media reports, the suitors, who have been a couple for almost ten years, exchanged vows last year informally in the state of Telangana.
Meanwhile, appeals to legalize same-sex marriages in courts in New Delhi, Kerala and Uttar Pradesh are mounting, but still facing opposition from regional governments.
Earlier this year the Allahabad High Court rejected a petition by a couple of women after the Uttar Pradesh government claimed that this union is against Indian culture.
Also last year, Prime Minister Narendra Modi's government had argued before the Delhi High Court that same-sex marriage "would completely upset the delicate balance of the country's privacy code," reported The Hindu newspaper.
The repeal in 2018 of the law that had criminalized homosexuality for more than 150 years was abig win for LGBTI+ community members in India, as until then they risked up to 10 years in prison. However, many report feeling marginalized, stigmatized and even victims of harassment.
Source: News Beast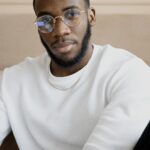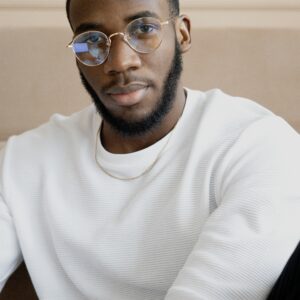 Bruce Belcher is a seasoned author with over 5 years of experience in world news. He writes for online news websites and provides in-depth analysis on the world stock market. Bruce is known for his insightful perspectives and commitment to keeping the public informed.