Eurozone bonds are under pressure today as the publication of the minutes of the last meeting of the ECB Board of Directors showed the great concern of the central banks about the course of inflation. In this climate, the chances of higher interest rate increases increase.
"Inflationary pressures were judged to have intensified," the minutes said. "Persistently high inflation carried a growing risk of not anchoring long-term inflation expectations," central bankers point out, justifying their decision to raise interest rates.
The meeting of European Central Bank policymakers last month also raised concerns about the risk of a recession in the EU economy.
The ECB raised interest rates by 50 basis points, surprising investors after the bank had earlier announced a smaller move. However, the minutes of the meeting showed that the monetary policy makers estimated that the price pressures were now large enough that the ECB had to show with the largest interest rate increase, its determination to act.
In HDAT, transactions of 74 million euros were recorded, of which 50 million euros related to purchase orders. The yield on the 10-year bond rose to 3.94% from 3.86% yesterday versus 1.35% for the German counterpart, bringing the spread to 2.59% from 2.55%.
In the foreign exchange market, the euro moves slightly upwards in the early afternoon after the pressures it had received earlier.
In comparison, the European currency was trading at $0.9983 from the $0.9887 level at which the market opened. The indicative price for the euro/dollar exchange rate announced by the ECB was 1.9970 dollars.
Source: Capital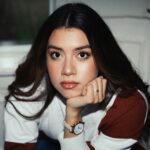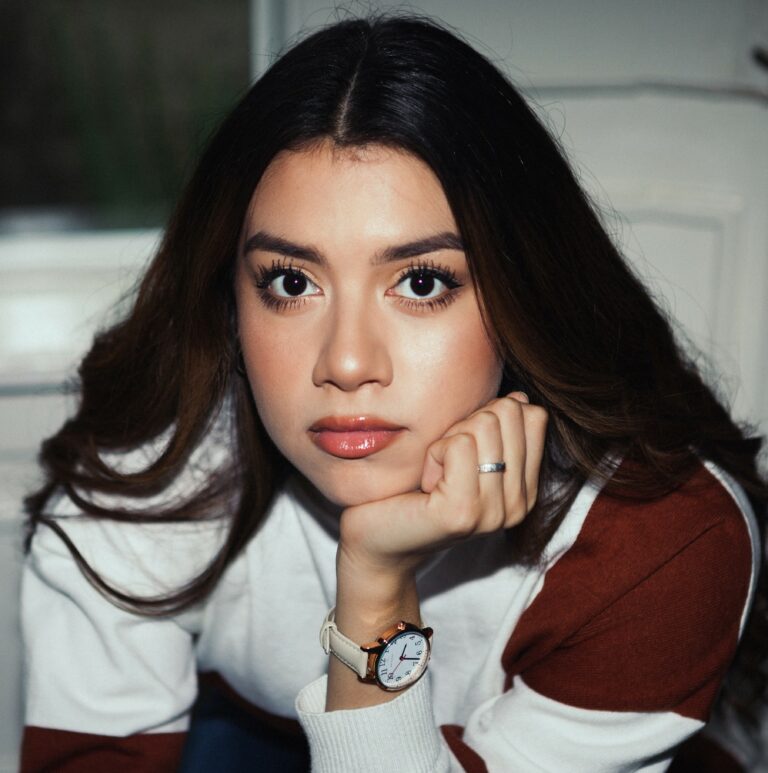 I am Sophia william, author of World Stock Market. I have a degree in journalism from the University of Missouri and I have worked as a reporter for several news websites. I have a passion for writing and informing people about the latest news and events happening in the world. I strive to be accurate and unbiased in my reporting, and I hope to provide readers with valuable information that they can use to make informed decisions.