The decline in bond prices continued today, resulting in the yield of the Greek ten-year bond exceeding 4%. Developments in the bond market mainly reflect the increased pressure on the European Central Bank to proceed with a further increase in interest rates in September, after the increase of 50 basis points (0.5%) in July.
Despite this, there seem to be conflicting opinions on this issue within the ECB. Indicatively, the ECB's chief economist, Philip Lane, argued today that the European Central Bank should raise interest rates at a "steady pace" until the end of this new cycle.
An earlier report by Bloomberg said that the ECB could not rule out a further increase in its interest rates, as inflation is still approaching a record. This message was sent by ECB members who attended the Fed's annual conference at Jackson Hall in Wyoming. Indicatively Isabel Schnabel, a member of the Executive Committee urged her colleagues to "signal their strong determination to quickly return inflation to the target".
In HDAT, transactions of 28 million euros were recorded, of which 8 million euros related to purchase orders. The 10-year bond yield was at 4.05% from 3.92% on Friday versus 1.50% for the German counterpart, bringing the spread to 2.55% from 2.50% that closed last week. In the foreign exchange market, the euro moved slightly higher in the early afternoon, trading at $1.0033 from the level of $0.9961 that opened the market. The indicative price for the euro/dollar rate announced by the ECB was $0.9986.
SOURCE: APE-ME
Source: Capital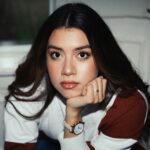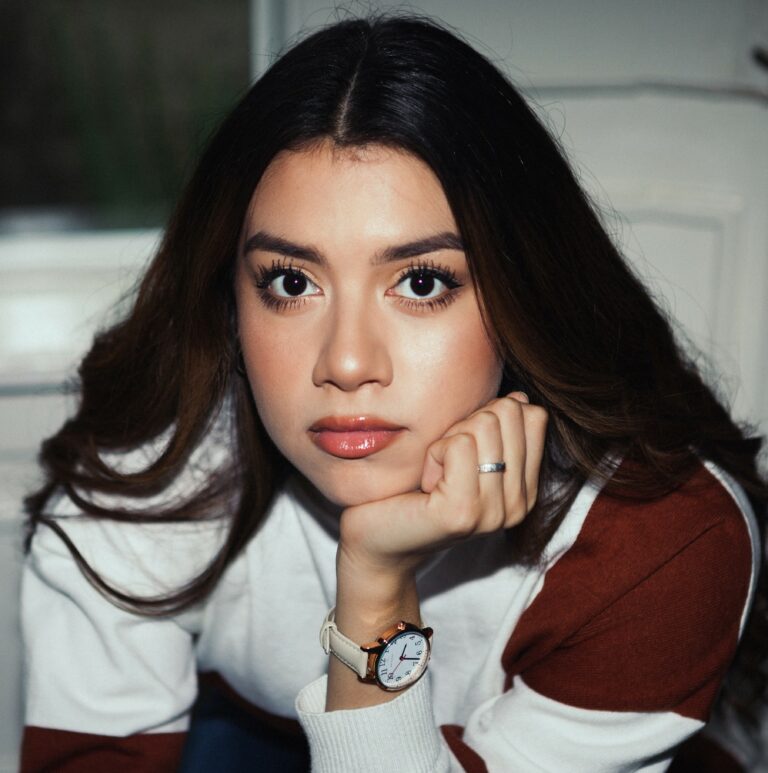 I am Sophia william, author of World Stock Market. I have a degree in journalism from the University of Missouri and I have worked as a reporter for several news websites. I have a passion for writing and informing people about the latest news and events happening in the world. I strive to be accurate and unbiased in my reporting, and I hope to provide readers with valuable information that they can use to make informed decisions.