- Article Top Advertisement -
Unarguably, innocence makes children reckless by nature, making it difficult for them to reason and reflect sensibly on their actions.
Proof of this is the story of Max, a ten-year-old boy from the city of Bolton, England, who invited his entire class to an end-of-year party at his house. The problem is that he did it without telling his mother, Diane Campbell, 50, who, predictably, was shocked when she found out about her son's plans.
- Article Inline Advertisement 1-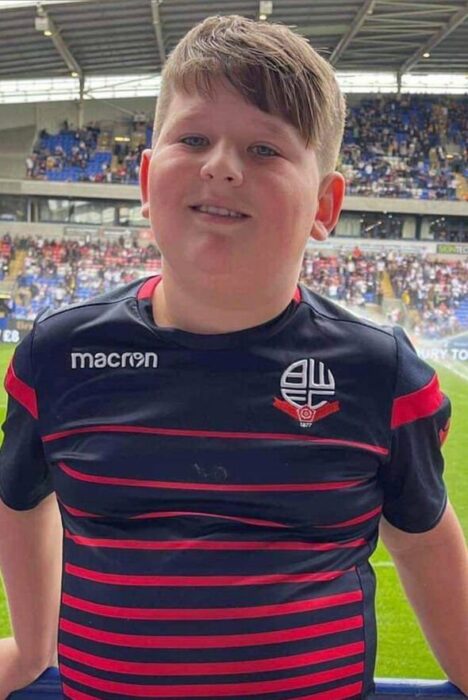 According to the British newspaper manchester evening news, It wasn't until a friend of Diane's sent her an image of one of the 31 distributed invitations that she discovered that the wisecracking Max was planning an event at the family home at 4:00 p.m. on Monday, July 25:
My friend texted me to say her son was excited to go to Max's party. I replied to the message and asked 'What party?' She told me that Max had invited everyone in her class to an end-of-year party.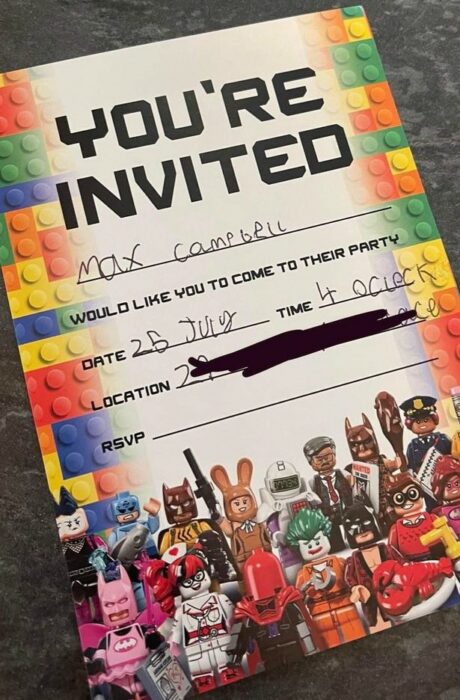 Surprised, Diane, who is a professional DJ and singer, had no choice but to go to Facebook to contact parents at Max's school and ask them to send her messages because she had no idea how many invitations her son had received. distributed:
It's a big school and there are still a lot of parents that I don't even know or have talked to. Max told me that he had found the invitation cards in my card box, they were from a past birthday party and he filled them out without my consent.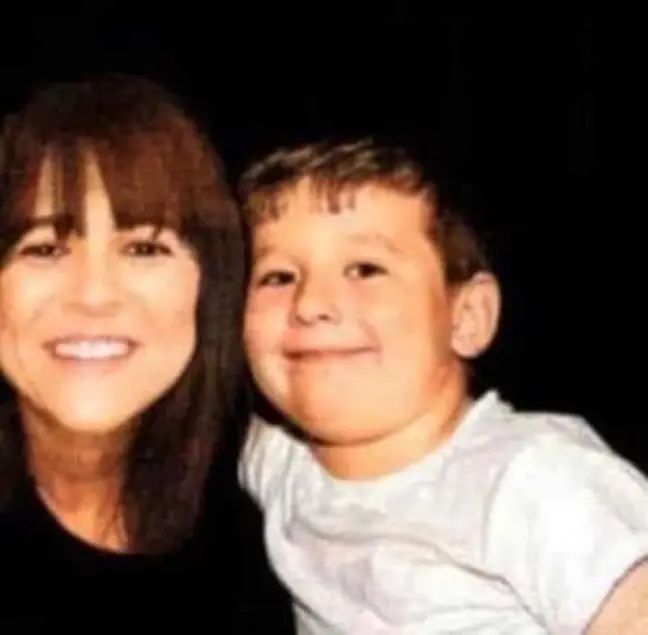 All little Max wanted was an end-of-year party with his friends. Fortunately for Diane, due to Facebook, no one showed up, although neighbors and friends joked that they were going to crash the party with wine and beer.
I'm thankful we have Facebook, otherwise I would have had 31 kids on my doorstep on Monday.
Source: Okchicas
- Article Bottom Advertisement -