Brad Garlinghouse: "if not for the actions of the SEC, XRP would have been in second place after bitcoin"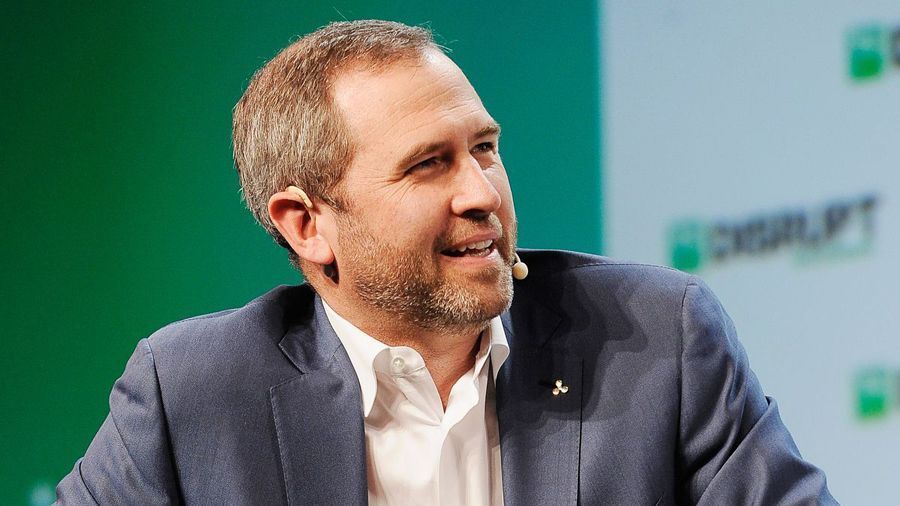 Ripple CEO Brad Garlinghouse believes that if it weren't for the litigation with the SEC, XRP coin would still rank second in terms of market capitalization.
In his speech at the DC Fintech Week virtual conference on October 21, Brad Garlinghouse expressed his displeasure that the US Securities and Exchange Commission (SEC) is taking different approaches to cryptocurrencies. He claims that it was the actions of the SEC that helped ETH gain a foothold in second place by market capitalization and surpass XRP. In December 2017, XRP was in second place after Bitcoin, and now the coin is in seventh place.
Garlinghouse recalled the situation when in 2018 the director of corporate finance of the SEC, William Hinman (William Hinman) stated that ETH cannot be an investment contract. Garlinghouse said at the time the regulator gave the green light to the airwaves, and this favorable attitude from the Commission had a strong impact on the value of ETH.
"XRP has been the second largest cryptocurrency for several years. When the SEC "granted a pass" to the air, it brought some clarity, and its rate rushed up, "- said Garlinghouse.
He noted that at the same time, the regulator takes an aggressive position against Ripple and other cryptocurrency companies. Last year, the SEC filed a lawsuit against Ripple, accusing it of running an unregistered ICO in 2013 and labeling XRP coins as securities. As part of the litigation, Ripple demanded an explanation from the SEC why the department defines some cryptocurrencies in the category of securities, and others not, and on what basis this division occurs. However, Ripple never received a clear response from the regulator.
"The SEC claims to protect consumers. But there are already over 50,000 XRP holders in the US who support us, not the SEC, "Garlinghouse added.
This month, the court did not allow XRP holders to act as defendants in the lawsuit. A few days ago, the SEC asked the court for an adjournment to collect information on the Ripple case, and the court granted the agency's request, extending the time limit for expert opinions until January 14, 2022. Ripple believes that any delay in resolving this case would seriously harm the interests of the defendants and XRP holders. However, the court stated that the additional time requested by the SEC would not affect the timetable for resolving the case.