Brazil fell 71 positions and is now the 89th country that made the most donations in 2022, according to the World Giving Index, a ranking that counts the most generous nations in the world.
Indonesia is the most generous for the sixth year in a row, followed by Ukraine and Kenya.
A CNN Radio the CEO of the Institute for the Development of Social Investment Paula Fabiani, responsible for the study in Brazil, explained the reasons for the drop.
In 2022, the country had a reduction in all indicators.
Donations to NGOs increased from 41% to 26%; helping strangers fell from 76% to 64%; and volunteering went from 25% to 21%.
While 2021 was the year with the best performance, amid the pandemic, last year reflects "economic instability and moments of uncertainty and distrust with the presidential election."
"It's natural for people to worry more about themselves than about others," said Paula Fabiani.
According to her, Brazil "continues to be relatively generous", in line with the years before 2020.
The expert argues that "a vibrant civil society depends on donations."
"NGOs are important for social control and a donor society is essential for better democratic practices", he added.
See more: Only half of organ donations in the country are authorized by families, says expert
How to improve donations
According to Paula, there is optimism that Brazil will see an increase in donations, but there are ways to encourage this aspect.
"An important factor is the regulatory environment for donations, tax and tax incentives promote donations," he said.
She reinforced that Brazil has generous incentives such as the Rouanet Law and the General Sports Law, but that they are "bureaucratic and drive away donors".
*Produced by Isabel Campos
Source: CNN Brasil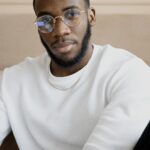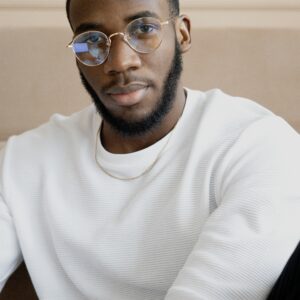 Bruce Belcher is a seasoned author with over 5 years of experience in world news. He writes for online news websites and provides in-depth analysis on the world stock market. Bruce is known for his insightful perspectives and commitment to keeping the public informed.