- Article Top Advertisement -
Brazil maintained the third place among the countries that produce the most animal feed in the world. In 2022, 81.948 million metric tons were produced. The result represents a slight increase compared to 2021: 0.87%.
China, which maintains the first place in the ranking, saw production fall by 2.83%. The United States, which is in second place, recorded growth of 1.02%. The ranking is also made up of India, in 4th place, followed by Mexico, Russia, Spain, Vietnam, Argentina and Germany.
- Article Inline Advertisement 1-
The data are part of the Perspectives of the Agro-Food Sector survey by Altech, a multinational that provides smart and sustainable technology for agribusiness. The survey is annual and is in its 12th edition. The data takes into account 28 thousand factories, located in 142 countries.
By regions, the survey showed annual production growth in the Middle East (up 24.73%), Latin America (1.6%), North America (0.88%) and Oceania (0.32%). In the other regions of the planet, there was a drop in productivity. The negative highlight was Europe, where the decrease was 4.67%. In Africa, the drop was 3.86%, while in Asia-Pacific the negative result was 0.51%. Overall, the world produced 0.42% less animal feed in 2022 compared to the previous year.
According to an analysis by Altech, Europe felt the impact of several factors, such as the significant challenge of diseases faced, severe weather and reflections of the War in Ukraine.
One of the points that draws attention in the research is the significant increase in the production of pet food. While there was a drop in the production of feed for pigs (-2.98%), dairy cattle (-1.32%), beef cattle (-0.34%), the pets segment grew by 7.25%. One of the answers to this scenario is the increase in pets in homes around the world, especially after the Covid-19 pandemic.
Feed production also grew slightly for other animals: aquaculture (2.72%), poultry (1.27%), horses (0.83%) and laying birds (0.31%) – which are destined to egg production.
Source: CNN Brasil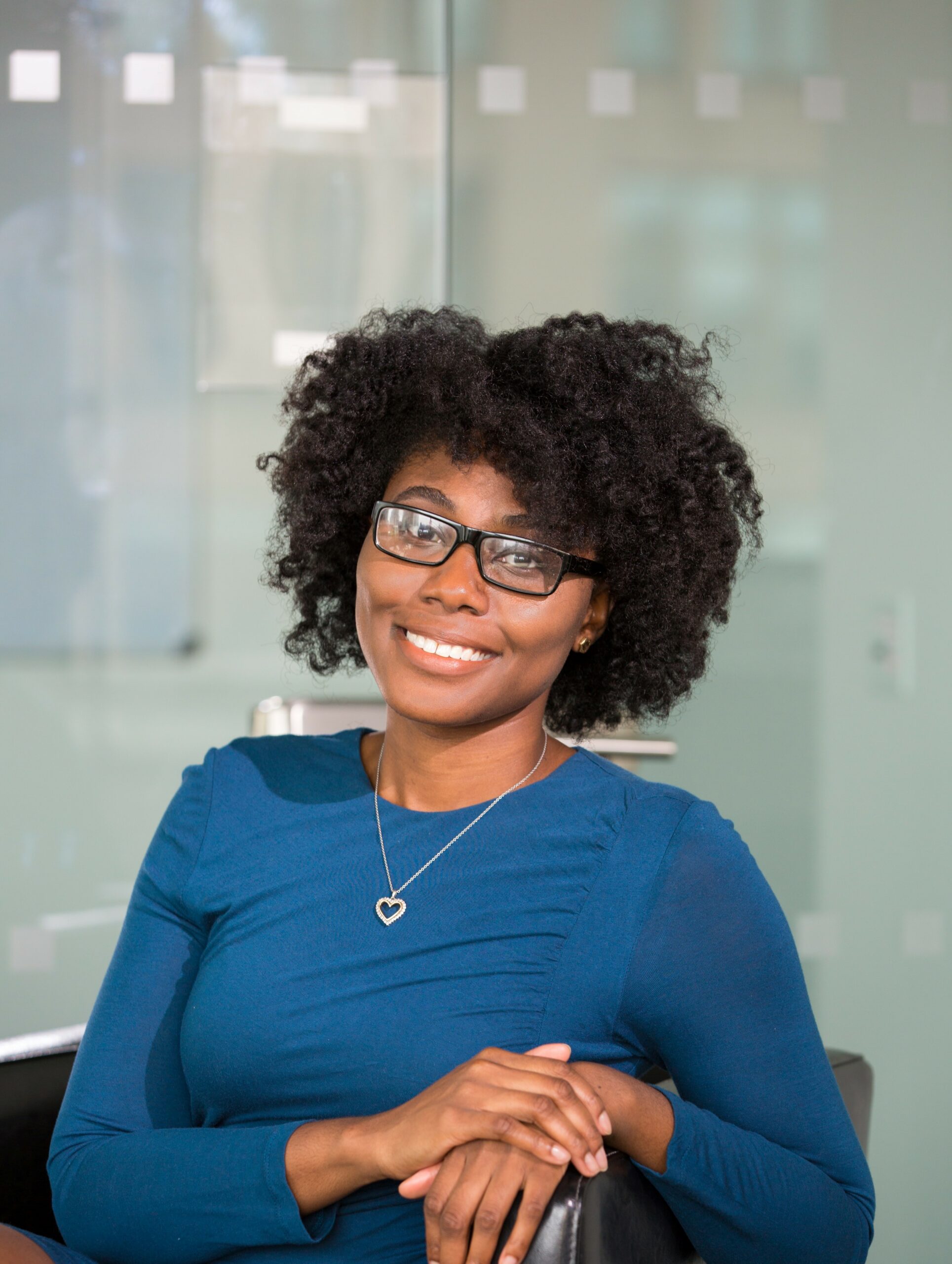 I am an experienced journalist, writer, and editor with a passion for finance and business news. I have been working in the journalism field for over 6 years, covering a variety of topics from finance to technology. As an author at World Stock Market, I specialize in finance business-related topics.
- Article Bottom Advertisement -