The Consumption Intention of Brazilian Families (ICF) reached 80.7 points in July – an improvement of 1.2% compared to the previous month.
The study shows that the optimism of Brazilians to resume consumption with greater intensity has been growing for seven consecutive months. In this period, the indicator accumulates a high of almost 15%.
The data were released this Tuesday (2) by the National Confederation of Commerce in Goods, Services and Tourism (CNC).
In all, 18,000 people were interviewed in the month of July for the preparation of the research.
The result is influenced by the perception of improvement in the Brazilian economy, caused by greater employment stability and an improvement in current income – with increases of 1.3% and 2.4% compared to the previous month.
In addition, the research shows that the distribution of financial aid given to the population by the federal government, especially emergency programs linked to the pandemic, also increase consumption intention.
Influenced by emergency aid, the increase in consumption intention was greater among the population with an income of up to 10 minimum wages, with a variation of 2.6%.
Despite also registering a positive result, the increase in the optimism of the group that receives more than 10 minimum wages was lower: 2%.
"The movement is consistent with the income support measures. It was also influenced by successive increases in the average real income of families in recent quarters, which reached R$2,613 in May, the highest level since the quarter ended in October 2021", explains Catarina Carneiro da Silva, responsible for the ICF survey. .
Despite the positive results in the last seven months, the study points out that the Brazilian economy is still experiencing an unfavorable situation.
This is because the index below 100 points indicates a perception of dissatisfaction. The indicator goes up to 200 points.
Source: CNN Brasil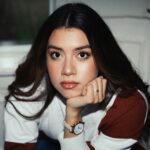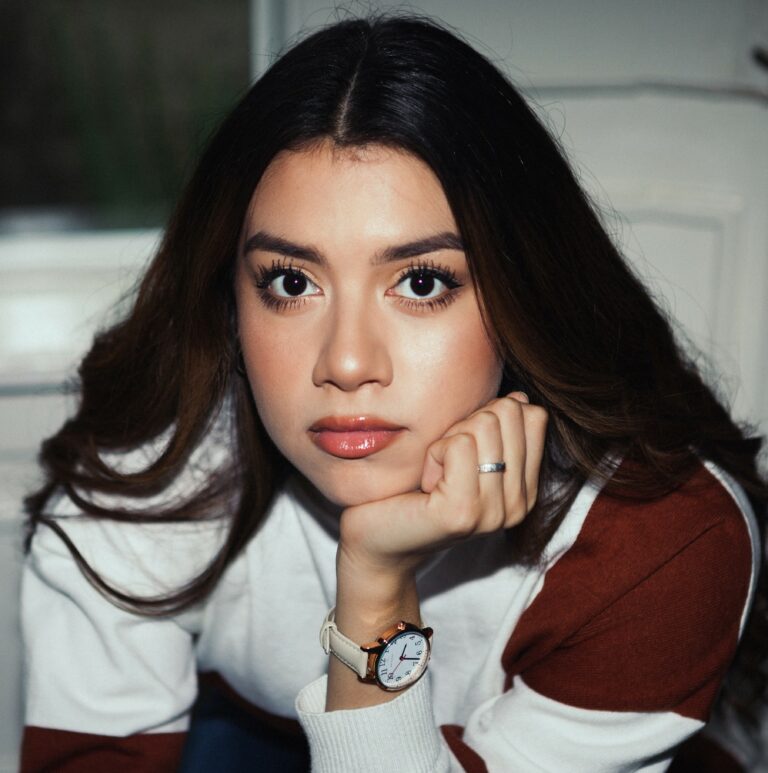 I am Sophia william, author of World Stock Market. I have a degree in journalism from the University of Missouri and I have worked as a reporter for several news websites. I have a passion for writing and informing people about the latest news and events happening in the world. I strive to be accurate and unbiased in my reporting, and I hope to provide readers with valuable information that they can use to make informed decisions.