British Prime Minister Rishi Sunak said the coronation of King Charles III will be celebrated with an extra holiday across the country on Monday 8 May, shortly after the coronation on 6 May.
Charles, 73, automatically became king after the death of his mother, Queen Elizabeth II, in September. But the big coronation ceremony for him and his wife Camilla will take place next year.
The late Queen's coronation in 1953 was accompanied by an extra holiday and granting one in 2023 would follow that tradition, the prime minister's office explained, giving families and communities time to enjoy the historic event.
"The coronation of a new monarch is a unique moment for our country," Sunak said in the statement. "In recognition of this historic occasion, I am pleased to announce an additional UK-wide holiday next year."
The ceremony will take place at London's Westminster Abbey and will follow the traditional pomp used to anoint monarchs for the past 1,000 years.
Kings and queens of England, and later of Great Britain and the United Kingdom, have been crowned at Westminster Abbey since William the Conqueror in 1066. Charles is the 41st monarch in a lineage dating back to William, and he will be the oldest monarch to be crowned.
Charles is king and head of state of not just the United Kingdom, but 14 other kingdoms, including Australia, Canada, Jamaica, New Zealand, and Papua New Guinea.
This year, Britain had two extra bank holidays, one to celebrate Queen Elizabeth's Platinum Jubilee in June and the second on the day of her funeral in September.
Source: CNN Brasil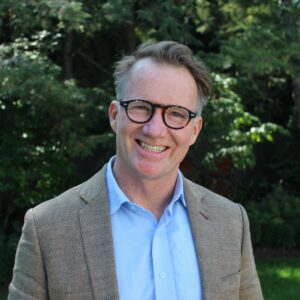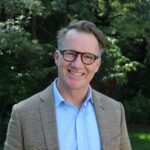 I have worked in the news website industry for over 10 years. I currently work as an author at World Stock Market and write about various financial topics. My goal is to provide readers with informative, insightful content that will help them make sound investment decisions.