Britney Spears does not plan to be silent again and decided to raise her voice once more. After publishing a suggestive message on July 17 in which she criticized people who have never supported her, now the singer attacked her family directly.
The 39-year-old interpreter wrote a long message promising that she will not go on stage again as long as her father remains in charge of her guardianship. In addition, he criticized his sister, Jamie Lynn Spears, for taking advantage of his situation without even helping her.
Won't go back to work until free
For all those who criticize me … I will not perform on any stage again as long as my father can decide what I use, say, do or think. I've done all of that for the past 13 years and I prefer to share videos dancing from my living room rather than in Las Vegas.

No, I'm not going to put on makeup and sing over and over again on stage without being able to do what I really want to, begging that they let me put out new music for my fans. I quit!

I hate that my sister attended an awards event and sang MY SONGS on a remix. My so-called 'support system' hurt me deeply. This curatorship killed my dreams, the only thing I have left is hope, and hope is the only thing in this world that is difficult to kill.

I didn't like how documentaries have shown humiliating things from the past. I am much better than I was then and it has been that way for a long time. People try to kill hope because hope is one of the most fragile and vulnerable things there is.
The relationship between the two is no longer good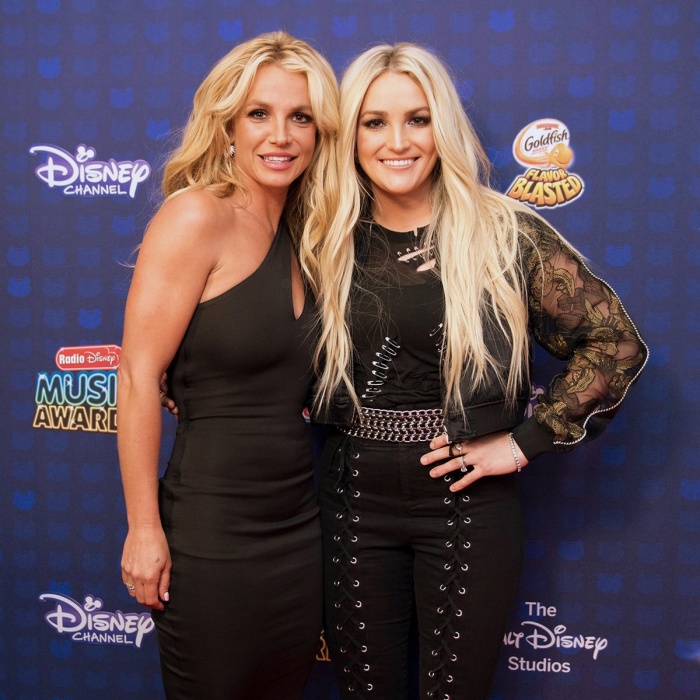 The message about her sister refers specifically to Jamie Lynn Spears' performance at the Radio Disney Music Awards in 2017, where she sang a number of songs by the pop princess. Jamie Lynn has not commented on the matter.
Britney's statements come after a judge a few days ago authorized her to hire her own lawyer and represent her during the case against her father and the rest of the conservatives of the legal guardianship under which she has lived.