Finding the ideal job can be complicated, since the requirements are not always met or companies do not offer the salary or working conditions that we would like to have. Fortunately, in this life nothing is impossible and at some point, in a job bank, we will find what we long for or something better, just as it happened to David Miller.
Miller is an engineer who was looking for a job to maintain aircraft. When he found a vacancy that matched his profile, he applied, although he was a little nervous, as the company name and salary were not shown, but due to the position, he should be well paid. What he never imagined is that he was applying to work at NASA and that days later he would be hired.
This story takes place in Los Angeles, United States. As he explained in a video uploaded by his girlfriend, Heather Harp, to TikTok, David Miller applied for a job without knowing it was a NASA vacancy.
Miller said he spent a few years working in aircraft maintenance, but after a while his contract ended and he was unemployed. So he entered various job boards in the hope of finding a similar job, and that's how it was. On the internet, he found a vacancy that resembled his profile and applied. Days later he received a call for an interview and there they suggested a different position.
They called me saying, 'Hey, there's a different job that we think you might like and it's to be manipulative on the interactive kinematics and analysis graphics team.' I thought, 'I don't know what that is,' but I said, 'Sounds interesting.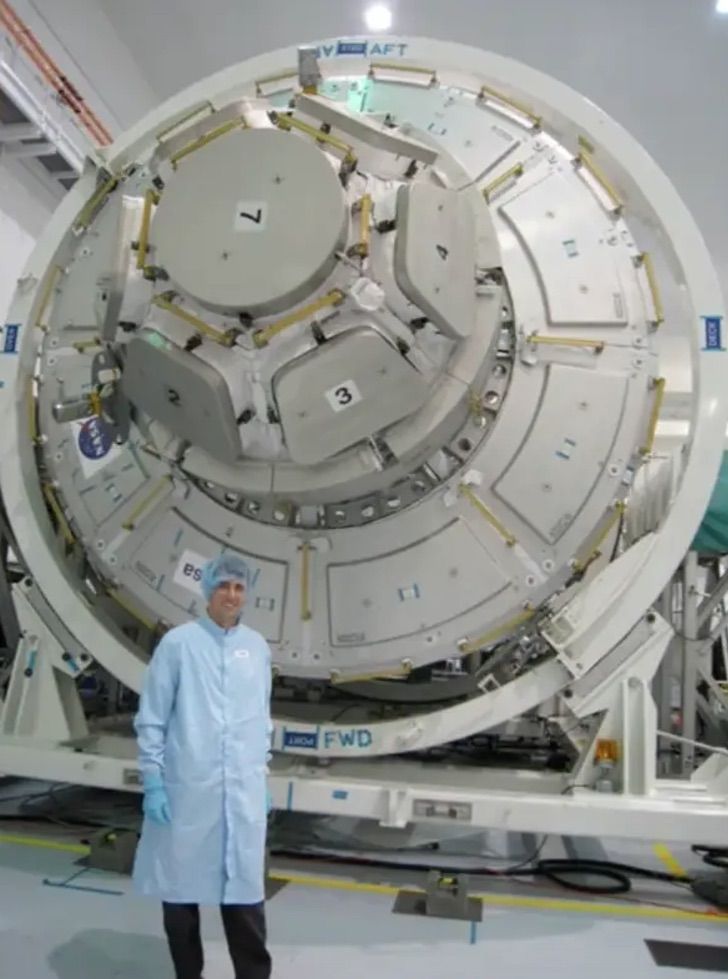 Days after the interview, he received a second call to tell him that he was hired.
I thought you would work in aircraft maintenance. But it was actually for the second job they offered me, one that I never had an interview about and had no idea about. I still moved to Texas and started doing that job.
It wasn't until his first day on the job that Miller found out he would be working for NASA. Despite not knowing anything about the position, he did not give up and took the opportunity to acquire new knowledge, managing to stay with the company for eight years. He is currently working for an aircraft company and appreciates the opportunity provided in the past. His story is proof that there are strokes of luck and that sooner or later we will find that job we dream of so much.