In an increasingly competitive market, ensuring data storage security is vital for business continuity. Leakage of confidential information, both customer and financial, can be crucial.
Cyber ​​attacks such as hacking, phishing, DDoS and ramsonware range from collecting information, blocking and stealing databases, to kidnapping data to obtain the most varied returns, which can be financial, ideological or power.
Regardless of the size of the company, all are susceptible and can be targets of an attack. However, the good news is that it is possible to avoid them, as long as the company adopts specific and modern strategies to create a security perimeter.
Dell Technologies offers a broad portfolio of data storage solutions with embedded, special and personalized security solutions for each company to protect itself against today's biggest threats.
To ensure data backup and recovery, Dell storage and backup systems protect data through immutability, preserving integrity and confidentiality, with layers of security and controls that do not allow the modification or deletion of information within a database, or in backup processes (by snapshots, for example). Agile backup processes with long-term retention and storage space reduction tools ensure restoration.
Isolation keeps data storage environments disconnected from the network, like a vault, which provides extra security for business-sensitive data, with the analytical ability to identify and select malicious files that may have been improperly stored.
In addition, it provides tools and services that analyze behaviors within corporate systems, which identify attempts to modify data and services, improper access to databases and users trying to obtain more advanced access than those allowed.
The identification of the technologies that are most adequate to create this security perimeter depends a lot on the level of maturity of the services and technologies effectively used by each company. As the technologies are complementary, they can be implemented and developed in a modular way, allowing affordable investments, according to the technological development of the organization.
For this, the Dell Technologies experts They are always on hand to understand where the company is in the journey, to suggest the best solutions and tools that will strengthen security and ensure business peace of mind and success.
To take a free assessment of your company's cyber resiliency, visit this link.

Source: CNN Brasil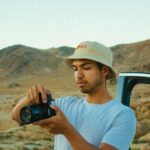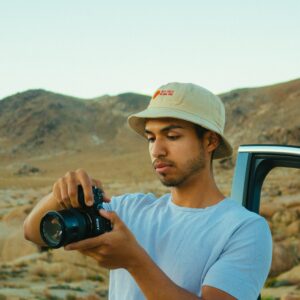 Charles Grill is a tech-savvy writer with over 3 years of experience in the field. He writes on a variety of technology-related topics and has a strong focus on the latest advancements in the industry. He is connected with several online news websites and is currently contributing to a technology-focused platform.