Against the background of the turbulence of the cryptocurrency market caused by the collapse of several crypto-oriented banks in the US at once, the stocks of assets of bitcoin funds decreased to a seventeen-month low.
According to the investment firm ByteTree Asset Management, the number of bitcoins held on spot and futures exchange-traded funds (ETF) balances in Europe, the US and Canada fell by 16,560 BTC (about $409 million) in March, reaching 826,113 BTC.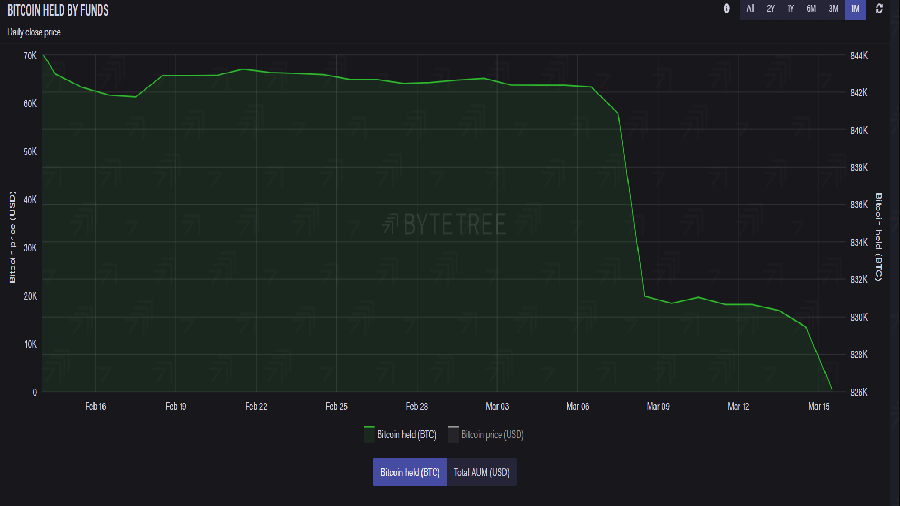 According to the company's experts, the decrease in the balance of funds was the result of the complete lack of interest of institutional investors in the recent price rally of bitcoins, caused by the demand for safe assets against the backdrop of a flaring banking crisis and renewed hopes for a rate cut by the Federal Reserve System.
"The industry of money management and risk hedging using bitcoin, as well as gold, is small and very undeveloped around the world. Despite the attractiveness of the financial instrument, institutions do not believe that BTC is a serious enough asset and will stay with them forever," said Charlie Morris, investment director of ByteTree Asset Management.
Markus Thielen, head of research platform Matrixport, agreed with the conclusions of his colleague from ByteTree Asset, but warned crypto investors against premature conclusions. Thelen noted that the data on the decline in cryptocurrency holdings of funds reflects only a small part of the entire market, while other sources show an increase in demand for bitcoins.
In part, the observations of ByteTree and Matrixport experts were confirmed by analysts from one of the largest investment holdings in the world, Morgan Stanley, who said that in most cases BTC is not regarded as a tool for long-term accumulation, but simply traded as a speculative asset.
Source: Bits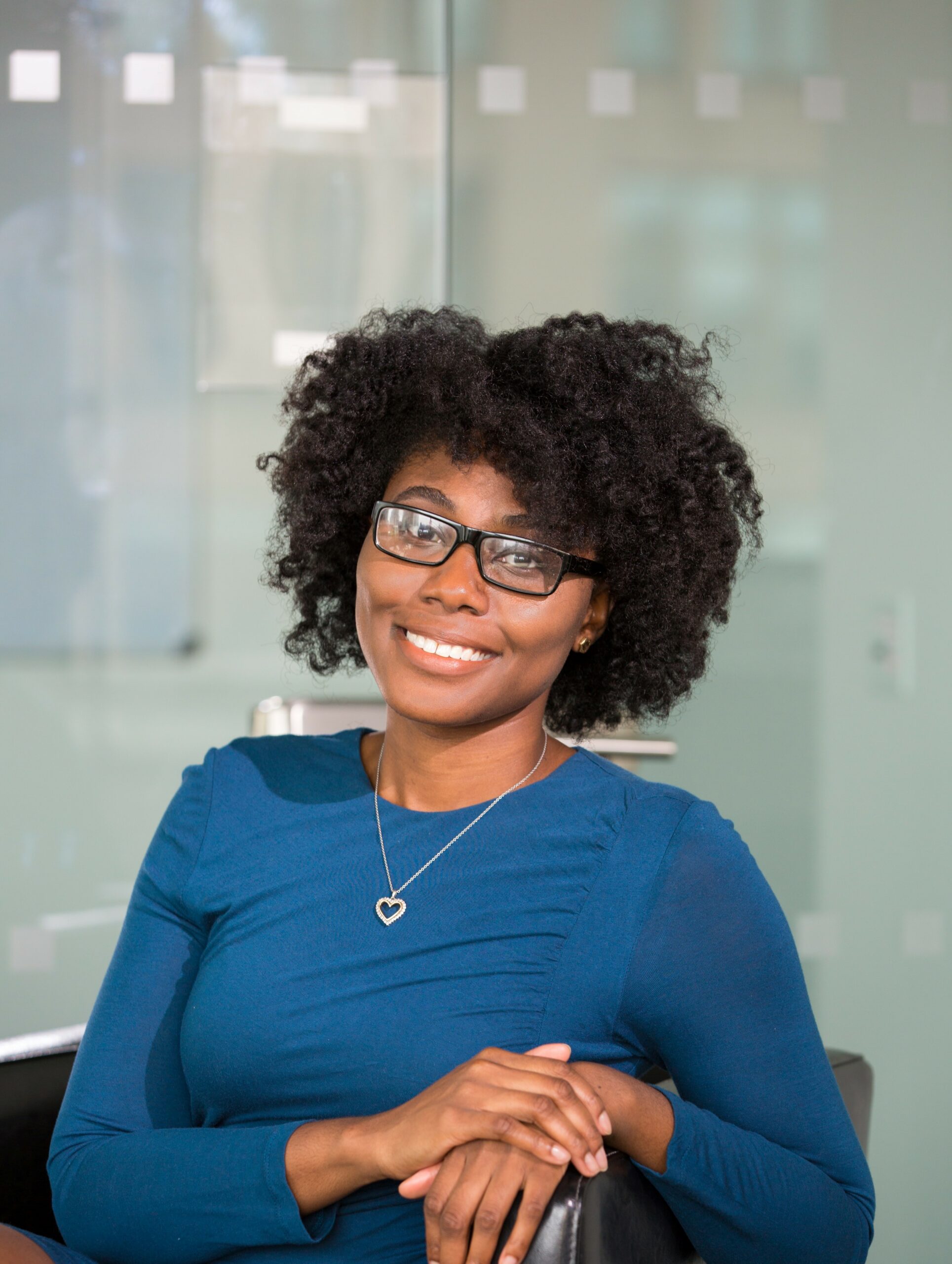 I am an experienced journalist, writer, and editor with a passion for finance and business news. I have been working in the journalism field for over 6 years, covering a variety of topics from finance to technology. As an author at World Stock Market, I specialize in finance business-related topics.