The three students of the Biomedicine course at Unisagrado University who recorded a video making fun of a classmate, just because she was over 40 years old, decided to drop out of the course after the negative repercussion of the recording.
In the video, which ended up going viral on social media and has already surpassed one million views, the girls mock the older university student "She was supposed to be retired", they say after a series of insults.
In a note, the Universiade Unisagrado in Bauru, in the interior of São Paulo, stated that "a disciplinary process was initiated and, during the course, the three students requested that they withdraw from the Biomedicine course; in this way, the process lost its purpose and therefore ended".
Before the announcement about the withdrawal, one of the girls who were in the video, issued a note, through a lawyer, claiming to have suffered threats.
Giovana Cassalati's defense says that "it was never intended to attack the image or any other personality right belonging to the target character of the speeches contained in the video."
The girl's lawyer alleges that at the moment her family intends to manifest itself only through notes released by him, since Bauru is a very small city and Giovana has received threats that scare the whole family.
In this way, the defense states that it does not want to "draw even more attention to the case", since, according to them, the threats have prevented the girls from "resuming their daily lives".
In addition, he says that all legal measures against "those who offend, attack, spread false information, create false profiles on social networks and threaten the physical integrity of the university student will be taken in a timely manner, as the virtual environment cannot serve as a shield for the commission of crimes".
understand the case
A video posted by three students of the Biomedicine course at Unisagrado University, in Bauru, mocking a 40-year-old colleague sparked debate on social media.
The publication, which was posted on Instagram only in "close friends", ended up generating immense repercussions and went viral on Twitter, surpassing one million views.
The University issued a note of support to the offended student and initiated disciplinary proceedings as soon as the video began to take on large proportions.
The day after the publication, the three students did not show up for college and the other classmates went to the student who was the target of criticism to show solidarity and support. The three students ended up dropping out of the course.
Source: CNN Brasil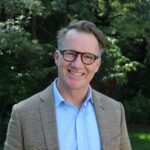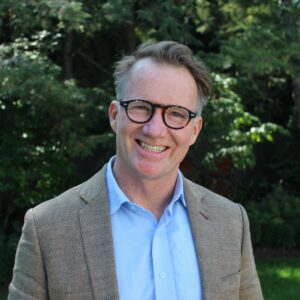 I'm James Harper, a highly experienced and accomplished news writer for World Stock Market. I have been writing in the Politics section of the website for over five years, providing readers with up-to-date and insightful information about current events in politics. My work is widely read and respected by many industry professionals as well as laymen.