- Article Top Advertisement -
The Cessation Commitment Term (TCC) signed between Petrobras and the Administrative Council for Economic Defense (Cade) in the refining sector may be revised if the company's controller, the Brazilian government, wants to make changes, informed the superintendent of the antitrust body. Felipe Mundim.
This could occur in the case of the victory of the leader in the polls for the presidential elections, former president Luiz Inácio Lula da Silva (PT), who has already expressed an interest in reviewing the divestments of the state-owned company, if elected.
- Article Inline Advertisement 1-
"In this case, it would have to be voted on by Cade's court, but if the other party identifies a need to change the terms of the agreement, we will renegotiate, if necessary," said Mundim, after participating in the last panel of the 20th edition of Rio, Oil & Gas, the largest oil and gas fair in Latin America held this week in Rio de Janeiro.
According to Mundim, Petrobras has until the end of this year to sell five of the eight refineries that are part of the TCC. Other three, more complex, have a more flexible term, but that cannot be disclosed, according to the executive.
"The publicity of the term may affect Petrobras' relationship in negotiations with other agents, to preserve this negotiation we do not disclose this term", said Mundim, referring to the units in Pernambuco (Renest), Paraná (Repar) and Rio Grande do Sul (Refap).
After a failed bid for the purchase of the three refineries, Petrobras ended the sale process, which resumed in June this year.
As for the five that need to be sold this year, only the one in Bahia (Rlam) was successful. The unit was purchased at the end of last year by the Arab investment fund Mubadala and renamed the Mataripe Refinery, controlled by Acelen, Mubadala's branch in Brazil.
In addition to the Bahia unit, Petrobras informed that it has already sold Reman (AM), SIX (PR) and Lubnor (CE), but that they have not yet reached the final stage (closing), and that Regap and the others (Renest, Repar and Refap) are in process.
Source: CNN Brasil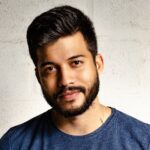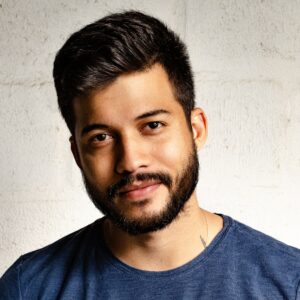 Joe Jameson, a technology journalist with over 2 years of experience, writes for top online news websites. Specializing in the field of technology, Joe provides insights into the latest advancements in the industry. Currently, he contributes to covering the world stock market.
- Article Bottom Advertisement -