the president of Federal Savings Bank Daniella Marques, said this Wednesday (9) that the bank should resume consigned credit concessions for people who receive the Brazil aid 🇧🇷
Caixa had suspended the credit offer last Friday (4), after saying it would take a break to process the federal payroll. The president of the financial institution highlighted this morning that the payroll loan will be resumed as soon as Dataprev completes the processing of the sheet.
The offer of payroll-deductible loans to beneficiaries of the federal government's R$600 social program was announced in early October. The maximum loan installment amount is up to 40% of the benefit amount, and has annual interest rates of 3.5% and a payment term of up to two years.
The measure was criticized by experts, who say that the beneficiaries could get complicated with the embedded interest and, thus, create debts.
Also in October, the Federal Audit Court (TCU) asked Caixa to suspend the payroll loan. Opinions, technical notes, resolutions and collegiate decisions were requested that deal with the criteria for granting the beneficiaries of Auxílio Brasil. The Court also requested information regarding interest rates, profitability, expected default, and approval of the credit facility relating to the loan.
Marques made a statement to "clarify" issues about credit that had been reported, and highlighted that his offer is in the Caixa Statute and, therefore, is legitimate.
Source: CNN Brasil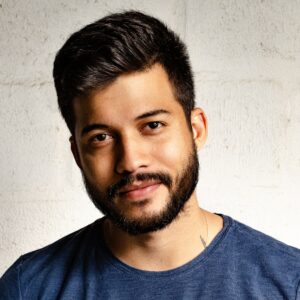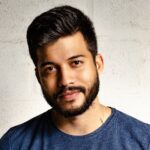 I am Joe Jameson, author of World Stock Market. I have a fascination with the stock market and how it affects our world. I enjoy writing about my findings and hope to help others understand this complex system.