Caixa Econômica Federal (CEF) ended the third quarter of this year with a net profit of R$3.2 billion, according to figures published this Wednesday, 9th. The public bank's result rose 0.5% on an annual basis, and 75.9% in relation to the second quarter of this year.
According to Caixa, the expressive increase in three months is the result of the growth in revenues from services rendered. In addition, the bank also attributes the result to the risk management of the credit portfolio, at a time when the market is experiencing an increase in delinquency.
CEF's financial margin increased by 2.8% over the same period last year, to R$12.5 billion. The bank attributes the variation to the good performance in income from credit operations. It is in the financial margin that the institution's gains from loans are recorded, among others.
The bank points out that revenues from the loan portfolio increased 47.1% in one year, to R$26.7 billion in the third quarter of this year. In agro credit, the increase was 458.3%; in housing, 46.8%; in credit to individuals, 45.2%. Altogether, Caixa's loan portfolio grew 16% in one year, to R$977 billion.
In the earnings release, the bank does not detail expenses with provisions against default. It only reports that the coverage rate against delays reached 231.5%, an increase of 26 percentage points in one year.
In the first half of the year, Caixa had a drop in recurring income due to provisions made for overdue loans related to guaranteed programs, such as the National Support Program for Micro and Small Businesses (Pronampe). This means that as the bank is reimbursed by the guarantee funds, these provisions return to the balance sheet in the form of income.
Active
Caixa ended September with R$1.6 trillion in total assets, which excludes managed funds, such as the Severance Indemnity Fund (FGTS). The volume was 5.1% higher than that recorded in the same month last year.
Source: CNN Brasil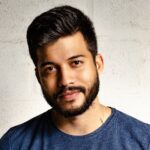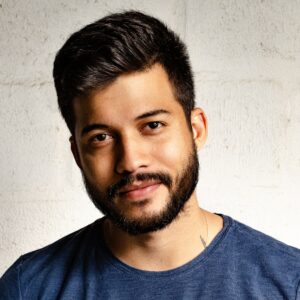 Joe Jameson, a technology journalist with over 2 years of experience, writes for top online news websites. Specializing in the field of technology, Joe provides insights into the latest advancements in the industry. Currently, he contributes to covering the world stock market.