About 1.6 million people in the city of Rio de Janeiro did not return to take the second booster dose of the Covid-19 vaccine. With the identification of the new subvariant BQ.1 the capital of Rio de Janeiro registers an increase in the positivity rate, which went from 5% to 21% in two weeks.
The patient infected by the new subvariant is a 35-year-old woman who lives in the North Zone of the city. According to the Municipal Health Department, she has not traveled recently, which indicates that the contamination was local and indicates that BQ.1 was already in circulation.
Rio has also registered queues for testing at some health posts. This week, more than 5,300 tests were performed.
THE CNN , the municipal secretary of health, Daniel Soranz, said that, for now, he will not implement any new measures to prevent contagion, such as the use of masks. But he pointed out that vaccination with the second booster dose is necessary to stop the advance of the new subvariant, to whom he credits the increase in cases of the disease.
Three important universities in the capital, the Federal University of the State of Rio de Janeiro (Unirio), the State University of Rio de Janeiro (UERJ) and the Pontifical Catholic University of Rio de Janeiro (PUC-Rio), issued a note recommending that students return to using the protective mask on campus premises.
Currently, 34.6% of the eligible population of the capital of Rio de Janeiro to take the second booster dose against the coronavirus has been vaccinated. On October 7th, the seven-day moving average of cases was 53, a number that jumped to 345 on November 7th.
According to the capital's health secretary, Daniel Soranz, doses are available to complete the vaccination schedule. Pediatric doses, indicated for children aged 3 and 4 years, are lacking.
"We are stocked with the other doses. If the population is vaccinated, we will be able to stop the contagions. Our surveillance system is on alert and anyone who has not taken the booster can be hospitalized and can become seriously ill," Soranz said.
Until Tuesday night (8), municipal hospitals had 52 people hospitalized for the disease, occupying 58% of the available beds.
Source: CNN Brasil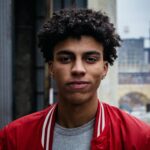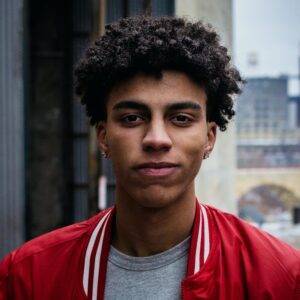 I am a journalist with two years of experience in the financial industry. I was most recently an associate editor where I wrote about market trends and analysis. In my spare time, I am also an author, specializing in stock market analysis and trading advice.