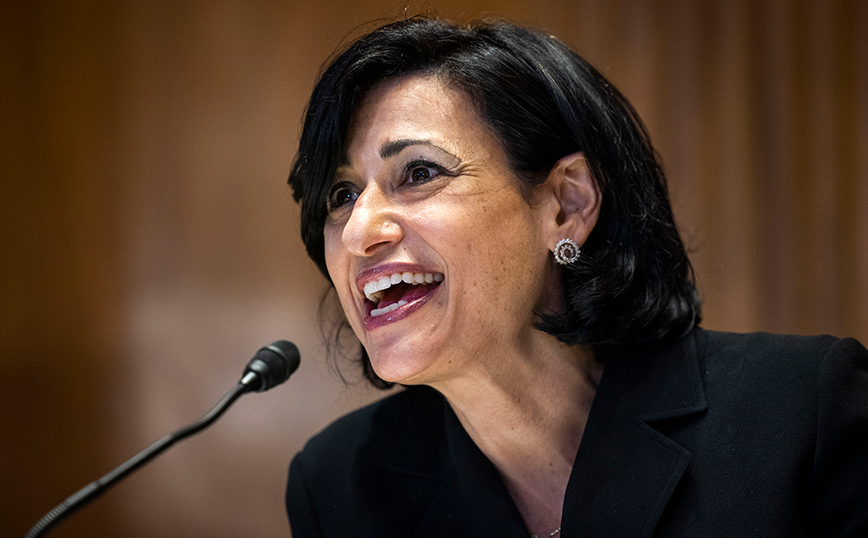 Dr. Rochelle Walensky, director of the Centers for Disease Control and Prevention (CDC), called his management a failure coronavirus from her service,
As reported by nytimes.com in a meeting with senior staff, Dr. Walensky outlined a plan to reorganize the agency's structure to prioritize public health needs and efforts to curb ongoing epidemics and place less emphasis on publishing scientific papers on rare diseases.
According to a document read at the meeting, public recommendations were often confusing.
"For 75 years, the CDC and public health are being prepared for Covid-19 and in our big time, our performance has not reliably met expectations," said Dr. Walensky in a stunning acknowledgment of the agency's failures.
"My goal is a new, public health, action-oriented culture at CDC that emphasizes accountability, collaboration, communication and timeliness."
Source: News Beast