In an interview with CNN this Thursday (24th), Vilma da Conceição, director of the Independent Fiscal Institution, a body linked to the Federal Senate, assessed that the spending ceiling lost its ability to generate a sustainable fiscal trajectory for the public debt.
"The big issue is that the spending cap is extremely rigid and was, in a way, miscalibrated", said Conceição.
"Over time, mainly from 2019, several exceptions were made to this rule, which caused it to lose credibility, that is, the ability to generate a sustainable fiscal trajectory for public accounts."
In the economist's analysis, the "extremely rigid" fiscal rule already came, from its inception, with projections of risk of non-compliance in the medium term.
"It is necessary to create a debate that brings back this spirit of having a fiscal rule, but with a new anchor that brings this sustainable path to the public debt, thinking about how to allocate resources that meet these social demands, but also alternatives to to have fiscal sustainability."
The director of IFI also called attention to the fact that the PEC for the Explosion is not accompanied by financing proposals for the increase in expenses.
"We are discussing increased expenses without necessarily discussing the sources of funding for these expenses, so the major issues of the PEC are related to this attempt to join the two discussions. You can't just talk about increased expenses without thinking about how to pay."
Source: CNN Brasil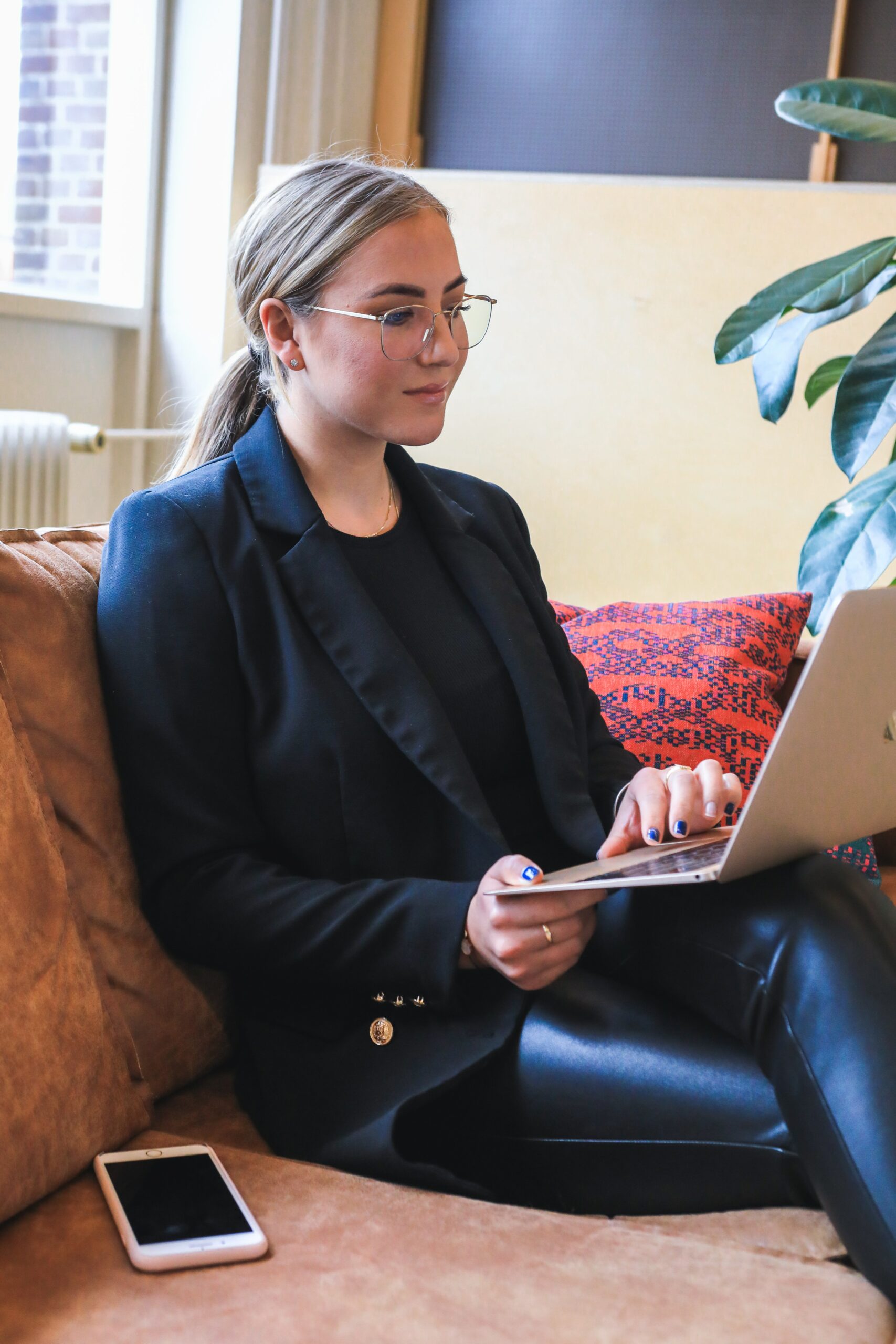 A journalist with over 7 years of experience in the news industry, currently working at World Stock Market as an author for the Entertainment section and also contributing to the Economics or finance section on a part-time basis. Has a passion for Entertainment and fashion topics, and has put in a lot of research and effort to provide accurate information to readers.