Bankrupt cryptocurrency lender Celsius Network is exploring the possibility of issuing a token as part of a restructuring to pay off debt to affected users.
Last July, Celsius filed for "immediate" bankruptcy. The auction for the sale of Celsius assets was scheduled for January 10, and more than 120 organizations showed interest in the auction. However, as Celsius lawyer Ross M. Kwasteniet said during the court hearing, the individual asset offerings were not attractive to the platform.
The lawyer explained to Judge Martin Glenn, who handles bankruptcy cases, that reorganizing Celsius and obtaining a license would allow the company to resolve the bankruptcy problem and pay out funds to users. This method will be more effective than selling Celsius assets at a lower rate, Kvasteniet is sure. Celsius is already in talks with various lenders about setting up a new company and a plan to cover losses using the new token.
Celsius will file documents with the court this week detailing its reorganization plan. It will also be voted on by Celsius creditors and customers who have crypto assets left on the platform. In deciding on the Celsius proposal, the court must take into account the results of that vote.
Recall that in October the court released a 14,532-page document with financial information about Celsius clients, which raised their privacy concerns. In addition, the New York State Attorney General's Office recently accused former Celsius CEO Alex Mashinsky of fraud and defrauding more than 26,000 New Yorkers.
Source: Bits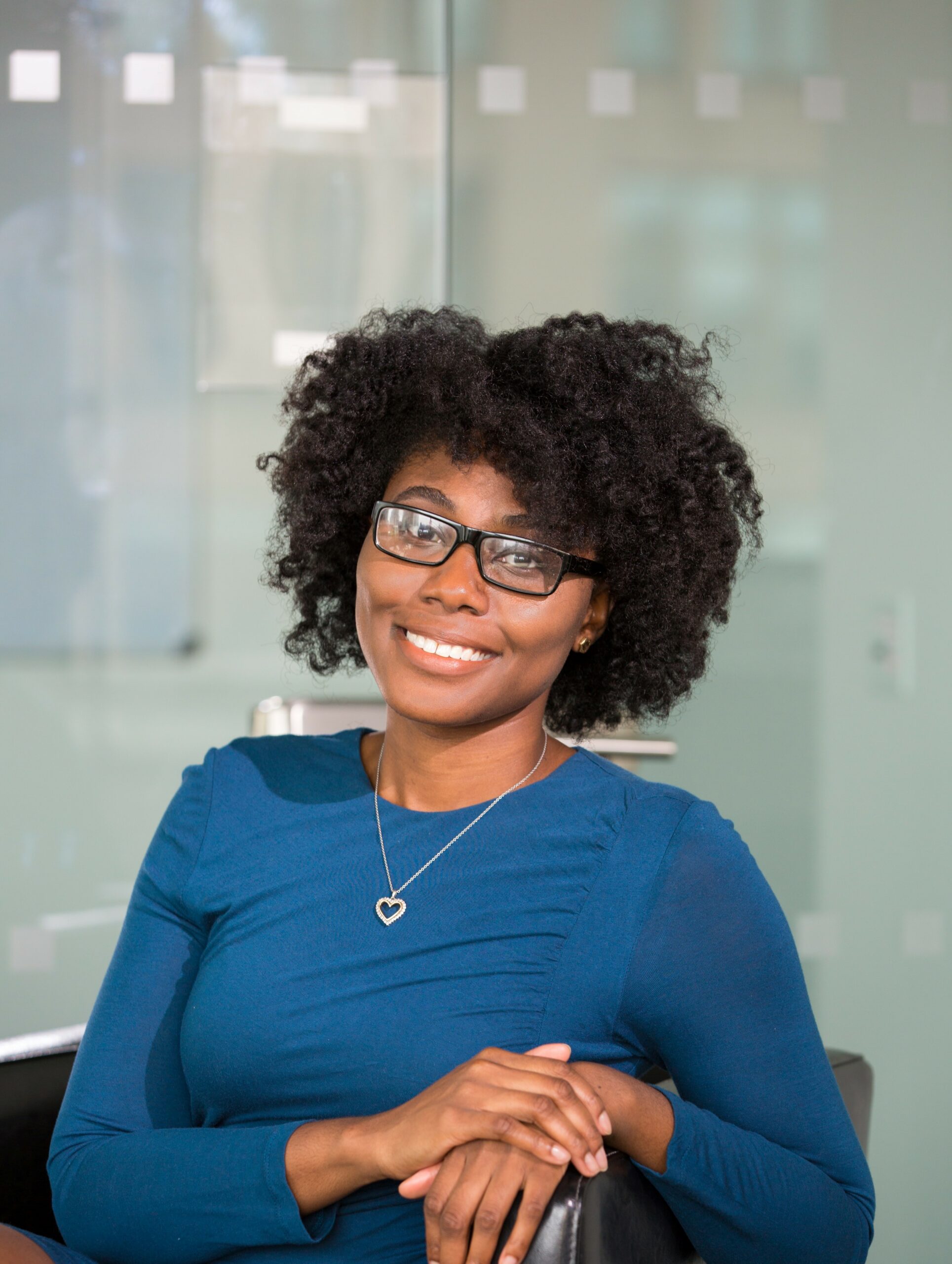 I am an experienced journalist, writer, and editor with a passion for finance and business news. I have been working in the journalism field for over 6 years, covering a variety of topics from finance to technology. As an author at World Stock Market, I specialize in finance business-related topics.