One of the main innovations of Android (or rather, Google Play Services) in recent years is the Fast Pair option, which allows you to quickly pair smartphones with compatible devices – most often this applies to headphones, but other gadgets are actually supported. Among these, new smartphones will soon be added that have not yet gone through the setup process. This is reported by the publication 9To5Google, which analyzed the source code of the platform.
Now the work of the new function is described as follows: if Fast Pair sees an unconfigured Android device, the system will offer to install the recommended application for migrating from the old gadget to the new one. For example, in the case of Samsung smartphones, the function will prompt you to install the Samsung Smart Switch utility.
9To5Google believes that Google will launch the new option along with the debut of the Galaxy S23 series of smartphones due on February 1st.
Source: Trash Box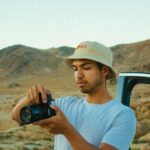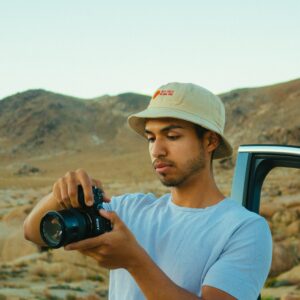 Charles Grill is a tech-savvy writer with over 3 years of experience in the field. He writes on a variety of technology-related topics and has a strong focus on the latest advancements in the industry. He is connected with several online news websites and is currently contributing to a technology-focused platform.