Central Bank of Jamaica: to launch a digital Jamaican dollar, amendments to the legislation are needed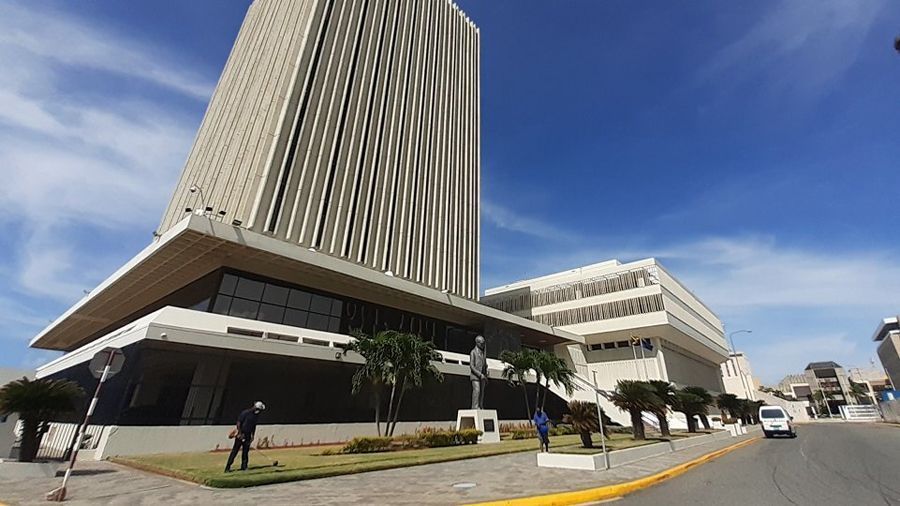 The Central Bank of Jamaica announced that the launch of the digital Jamaican dollar will take place only after the adoption of amendments to the legislation on the regulation of digital assets.
By data local media, the Central Bank of Jamaica successfully conducted a series of tests of its own digital currency (Jam-Dex). Earlier, the regulator said that its full deployment is scheduled for 2022. However, Tesfa Rhodes, head of business development and innovation at National Commercial Bank (NCB), expects the Bank of Jamaica to establish at least a minimum set of rules for commercial banks and ordinary users before launching the digital Jamaican dollar.
Natalie Haynes, deputy governor for banking, foreign exchange and financial markets at the Bank of Jamaica, said the central bank does not impose any restrictions on wallets for Jam-Dex. According to her, banks will be able to independently assess risks by setting a maximum or minimum amount for their customers to conduct transactions with the state cryptocurrency.
Haynes clarified that in order to regulate these transactions, amendments to the Law "On Combating the Legalization of Proceeds from Crime" are needed, which imply the introduction of the "Know Your Customer" (KYC) model. However, account creation and the KYC procedure for using Jam-Dex should be simplified for Jamaicans, Haynes said.
Rhodes said the NCB had already started working on rules for using the digital Jamaican dollar. The bank considers it necessary to introduce a tiered system that will determine the maximum amount customers can spend in Jam-Dex. NCB is working with the central bank and telecommunications companies on this issue to ensure that the digital wallet is available without additional connection costs.
This spring, Jamaican Prime Minister Andrew Holness announced that the first 100,000 citizens of the country who set up wallets for the state stablecoin will receive a reward in digital Jamaican dollars worth $16.
Source: Bits