The Internal Revenue Service (IRS) Criminal Investigation Division and Ukrainian investigators have partnered with analytics firm Chainalysis to track down Russians evading sanctions with cryptocurrencies.
The IRS promised to sponsor Ukrainian investigators' access to the Chainalysis Reactor tool, which can be used to identify suspicious transactions. For the police, special training sessions will be held in person and virtual mode. This initiative is aimed at identifying financial and cryptocurrency transactions conducted by Russian businessmen to evade international sanctions.
"The exchange of experience in the use of such tools will protect not only the US financial system, but the entire global economy. In addition, it will make the exchange of information more efficient and strengthen cooperation between the United States and Ukraine," said Jim Lee, head of the IRS Criminal Investigations Division.
Chainalysis CEO Michael Gronager believes that cryptocurrencies can be used not only for donations to Ukraine, but also for extortion, money laundering and sanctions evasion. Therefore, it is important for investigators to hone their skills in analyzing cryptocurrency transactions using special tools.
The US Department of Justice suspected that citizens of Russia and Iran could illegally use the largest crypto exchange Binance to avoid sanctions. The department began to investigate the activities of the exchange. Last April, the US Treasury Department sanctioned the mining company BitRiver, accusing it of helping Russia monetize natural resources.
Source: Bits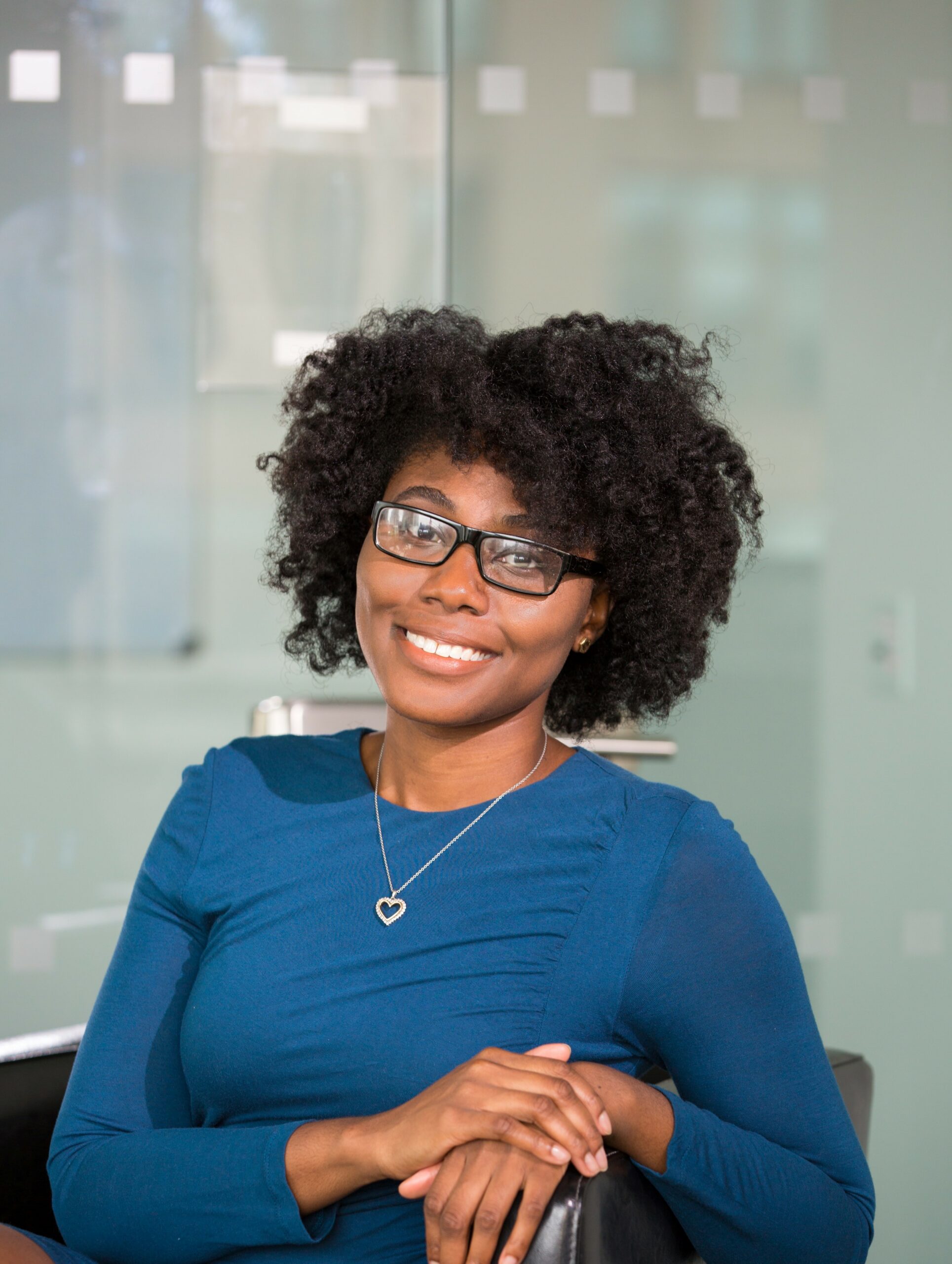 I am an experienced journalist, writer, and editor with a passion for finance and business news. I have been working in the journalism field for over 6 years, covering a variety of topics from finance to technology. As an author at World Stock Market, I specialize in finance business-related topics.