The decentralized oracle network Chainlink announced the launch of the cross-chain protocol (CCIP) on the second layer Base network.
#Chainlink CCIP is now live on @BuildOnBase mainnet!

Discover how CCIP is empowering apps built on Base to scale faster and connect to Web3's rapidly expanding multi-chain ecosystem 🧵👇https://t.co/AbiGprCx1J

— Chainlink (@chainlink) September 27, 2023
According to the team, this move is aimed at providing Base developers with secure solutions for creating applications. Once the cross-chain protocol is launched, it is expected that users will be able to send messages, transfer tokens, and initiate other transactions across multiple networks.
Let us remind you that on August 9, 2023, the Coinbase crypto exchange launched the Base L2 network. A few days later, the number of active mainnet users exceeded 100,000.
Chainlink Labs reported that decentralized oracle networks have secured billions of dollars of assets and contributed to more than $8 trillion in on-chain transaction value.
"Base's scalability and technological creativity as a layer 2 solution, coupled with Chainlink's ever-growing number of services, is a boon for developers looking to build the next generation of cross-chain applications," said Chainlink Labs Business Director Johann Eid.
In July 2023, as part of its early access phase, Chainlink introduced a cross-chain protocol designed to run applications on various networks, including Arbitrum, Avalanche, Ethereum, Optimism and Polygon. According to the developers, the projects Raft, Nuon, Folks Finance and Polychain Monsters have already integrated Chainlink CCIP into L2 networks.
In September 2023, the number of daily transactions on the Base network surpassed Arbitrum and Optimism, according to The Block.
Number of transactions in the Arbitrum, Optimism and Base networks. Source: The Block
Subsequently, a Coinbase representative stated that they were not ruling out the possibility of creating a Base token.

Source: Cryptocurrency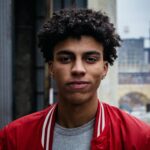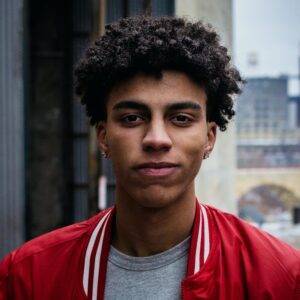 I am an experienced journalist and writer with a career in the news industry. My focus is on covering Top News stories for World Stock Market, where I provide comprehensive analysis and commentary on markets around the world. I have expertise in writing both long-form articles and shorter pieces that deliver timely, relevant updates to readers.