The channel for complaints of abusive telemarketing, in 100 days of operation, recorded 26,674 calls from people bothered by this type of service. Created by the National Consumer Secretariat (Senacon), the platform aims to respond to complaints from people who have not authorized companies to call their homes, offering products or services.
Of the total number of complainants, 92% said they had no relationship with the companies, that is, they did not hire any service. In addition, 99% declared that they had not granted permission for the company to offer products and services via telephone.
According to Senacon, the channel is nationwide and Minas Gerais is the state with the highest number of complaints: 8,800. Then come São Paulo and Rio de Janeiro, with 6,300 and 1,100, respectively. Banks and cellular and pay-TV operators lead the complaints.
Answer, identify and report
To denounce, the consumer must fill in the electronic form with the date and number of origin of the call with area code (if any), the name of the telemarketer or which company he represents and if permission has been given to offer products and services.
Complaints will be investigated by Senacon and forwarded to Procons for analysis and possible opening of administrative proceedings for the abusive practice.
Source: CNN Brasil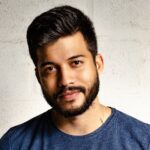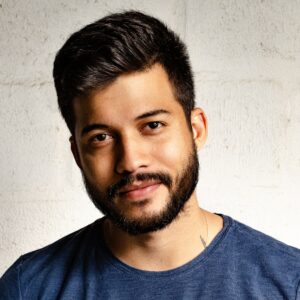 I am Joe Jameson, author of World Stock Market. I have a fascination with the stock market and how it affects our world. I enjoy writing about my findings and hope to help others understand this complex system.