Sami Sheen (19), daughter of Charlie Sheen, spoke about her addiction to vape – better known as electronic cigarettes – during a three-minute outburst on her official Tik Tok account.
The young woman, the actor's daughter with Denise Richards, said that she intends to have surgery to place silicone implants in her breasts and that she is afraid of the period in which she will need to stop smoking electronic cigarettes.
The young woman stated that she had already thought about giving up on the surgery for fear of what she would do without the vape and that this would be her biggest concern at the moment. Furthermore, Sami explained that she has already tried to stop smoking by using some lollipops and patches designed for this purpose, but was unsuccessful.
"I'm so scared and I don't know how I'm going to live without this thing. Is very sad. My whole life revolves around this. I have depended on this for a long time. My growth spurt in life was dependent on nicotine, which is really bad," she said.
The influencer also reported how she thinks silicone surgery could save her life at this moment.
"Basically, I've been vaping for the last five years. I'm already getting anxious, okay? I haven't spent a single day in the last five years without it. I think getting a boob job will honestly save my life because it's forcing me to stop doing this," Sami said.
The video already has almost 15 thousand views as of this Tuesday (19) on Tik Tok and Sami has received support from followers who are encouraging her to stop using electronic cigarettes.


Source: CNN Brasil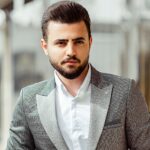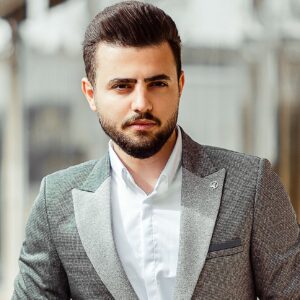 I'm Robert Neff, a professional writer and editor. I specialize in the entertainment section, providing up-to-date coverage on the latest developments in film, television and music. My work has been featured on World Stock Market and other prominent publications.