Hackers took advantage of the worldwide interest in the artificial intelligence tool, ChatGPT, in an effort to break into people's devices, Facebook owner Meta revealed in a security report released last Wednesday (3), comparing the phenomenon to the rise of cryptocurrency scams.
Meta's security team said it found hacking software that claimed to offer ChatGPT-based tools through browser extensions and online app stores that contained malware designed to give hackers access to people's devices, Meta said.
"From a bad actor perspective, ChatGPT is the new cryptocurrency," Guy Rosen, Meta's director of information security, told reporters, meaning scammers have moved quickly to exploit interest in the technology.
Since March, the company said it had blocked the sharing of more than 1,000 malicious web addresses that it claimed were linked to ChatGPT or related tools.
Some of the tools include functional ChatGPT features but also contain malicious code to infect users' devices.
Meta said it "investigated and took action against malware strains leveraging people's interest in OpenAI's ChatGPT to trick them into installing malware pretending to provide AI functionality."
"Our research and that of security researchers has repeatedly shown that malware operators, like spammers, try to latch onto controversial issues and popular topics to get people's attention," he said.
"With the ultimate goal of tricking people into clicking on malicious links or downloading malicious software, the latest wave of malware campaigns has seen AI generative tools becoming popular."
Source: CNN Brasil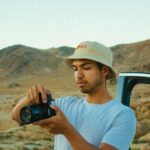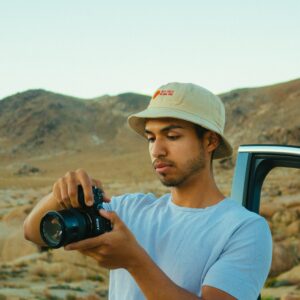 Charles Grill is a tech-savvy writer with over 3 years of experience in the field. He writes on a variety of technology-related topics and has a strong focus on the latest advancements in the industry. He is connected with several online news websites and is currently contributing to a technology-focused platform.