Artificial intelligence (AI) technology has gained more and more space in the daily lives of those who use technology, or work with it. And the trend is for the presence of this technology to increase, as giants such as Google, Meta, Microsoft and Snapchat platforms are investing large resources in the development of functions and tools that incorporate AI.
Experts say that the technological race around this type of resource is due to a number of factors such as viralization, easy monetization of tools with artificial intelligence and the ability to provide personalized responses.
The recent success of ChatGPT, a tool that uses AI to write the most different types of text, is an example of this. And, despite having some flaws, it indicates that it should become popular, since, in general, it interacts with users in a natural way, giving the impression of a conversation with another human being.
Already in the first week, the co-founder of Open AI, developer of GPT Chat, Sam Altman, an important investor in Silicon Valley, in the United States, said on Twitter that the tool surpassed one million users.
In addition to catching the attention of users, the chatbot has caught the attention of the technology industry.
Play9 Business Intelligence analyst Lucas Cabral says that GPT Chat stood out for offering a breakthrough.
"Google, for example, you ask a question, a search, and it brings you results indexed by the tool, sites, etc. While ChatGPT, as a language model using AI, it can answer your question in a more humanized and clearer way."
Arthur Igreja, specialist in Technology and Innovation, highlights the possibility of monetizing this software, something that, according to him, can be very lucrative.
"It is possible with ChatGPT to monetize from the beginning in a very clear way. It has everything to become incredibly profitable. Another important pillar is the technological issue. There was no way to run this without having large databases and processing capacity. That's why everything is happening at the same time and generating this absurd competition", he said.
An example of easy monetization cited by Igreja is the feature launched by the ChatGPT developer. It is a transcription tool, which uses artificial intelligence to transcribe and translate audio, charging US$ 0.006 per minute of audio.
According to experts, mechanisms with artificial intelligence can serve as a complement to search engines, a factor that also made companies run after the technology.
"It aroused interest in being able to bring a "version 2.0″ of a search tool, for example, in virtual assistants. They are able to develop a more complete text in a humanized way for users to question", ponders Cabral.
Controversies and possibilities
Although the tools offer potential and advances, they also generate discussions. One of them that experts draw attention to is the impact that artificial intelligence technology can have on the job market.
"A lot of people are against this evolution of AI because of labor issues, where it would replace the human workload. In this scenario, it is somewhat controversial", says Lucas Cabral.
Research by Resume Builder found that 49% of 1,000 companies surveyed already use AI in everyday activities. About 48% claim that this has already caused some kind of change in the workforce – dismissals or hiring.
Arthur Igreja mentions that, "mainly for independent producers and small businesses, this has caused a huge impact, because, today, it is possible to use AI to generate an image, text, that is, people are effectively working with these tools".
For experts, it is necessary to find a balance between human work and artificial intelligence. That is, to offer workers an education to use the tools with the aim of reducing time on repetitive tasks. All of this added to an ever-increasing training of workers.
With regard to possibilities, the great advantage of technology lies in the increased productivity it offers.
"I usually say that all these tools are the new Office Package. That is, in the past it was difficult to have the information concatenated. And when Excel appeared, it was the great revolution. And now something similar is happening, only with countless software and technology fronts", assesses Igreja.
herd effect
With the success of GPT Chat, tech giant Microsoft has announced a revamp of its Bing search engine and AI-powered Edge browser.
For this, the company has entered into a partnership with the developer of ChatGPT, Open AI.
"It's a new paradigm for research. Rapid innovation will come," said Microsoft CEO Satya Nadella. "Actually, a race starts today… every day we want to bring you new things, and most importantly, we want to have a lot of fun innovating in research because it's time."
Google has unveiled a new chatbot tool dubbed "Bard" to compete with the tool.
Like its rival, Bard is built around a large language model. These models are trained on online data to generate compelling user responses.
The announcement comes as Google's flagship product – online search – faces its most significant risk. In the two months since it was released to the public, ChatGPT has been used to generate essays, stories and lyrics, and to answer a few questions one might have previously Googled.
Then it was time to Mark Zuckerberg announce the creation of a team dedicated to the development of "high-end products focused on artificial intelligence".
In a statement posted on his Facebook profile, Zuckerberg explained that the teams are testing text experiences, with WhatsApp and Messenger chats, and image experiences, with Instagram filters and ad formats.
Another platform that entered the race was the social network Snapchat by launching the so-called "My AI", an AI tool integrated into the application to generate humanized conversations.
At first, the social network hopes to use the tool with a focus on delivering services to users, such as answers to basic questions and even performing tasks.
Even with the investments and launchings, the technology will have to be developed by the companies. Both Google and Microsoft have faced problems with their artificial intelligence tools due to considerably inaccurate responses.
Lucas Cabral says that, as they are recent, the tools still do not have a large database. According to him, it is necessary to invest in the curation of information.
"Like any other, this technology has a bias, and if we are not walking along with a good practice of validating information, combating fake news, disinformation, we will have a future of searches on the internet that will be greatly impaired", he said.
Source: CNN Brasil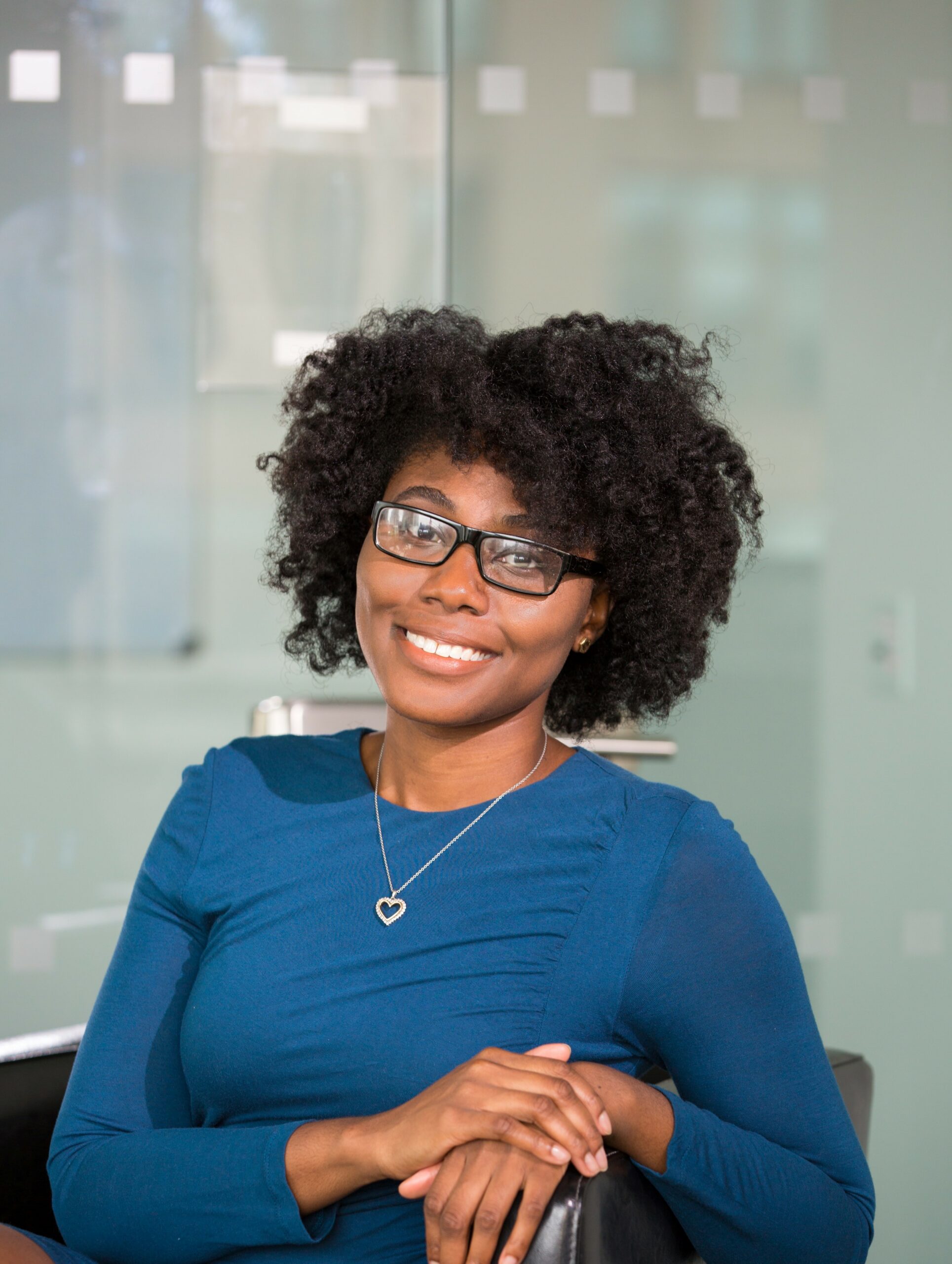 I am an experienced journalist, writer, and editor with a passion for finance and business news. I have been working in the journalism field for over 6 years, covering a variety of topics from finance to technology. As an author at World Stock Market, I specialize in finance business-related topics.