Chery continues to strengthen its position in the Russian automotive market: in the first 11 months of this year, Chery increased sales 3.5 times to 32,883 vehicles. Now it became known which cars the company will bring to Russia next year.
Under the Exeed brand, the LX compact crossover will be released, which will receive a 1.5-liter turbo engine with 156 hp. paired with a CVT or a 1.6-liter TGDI with 197 hp. with a seven-speed preselective "robot".
Then Chery Tiggo 4 Pro will appear on sale – an upgraded version of Tiggo 4, which appeared in our country in the spring of 2019. In China, the car is called Chery Tiggo 5x, while it was updated a year and a half ago.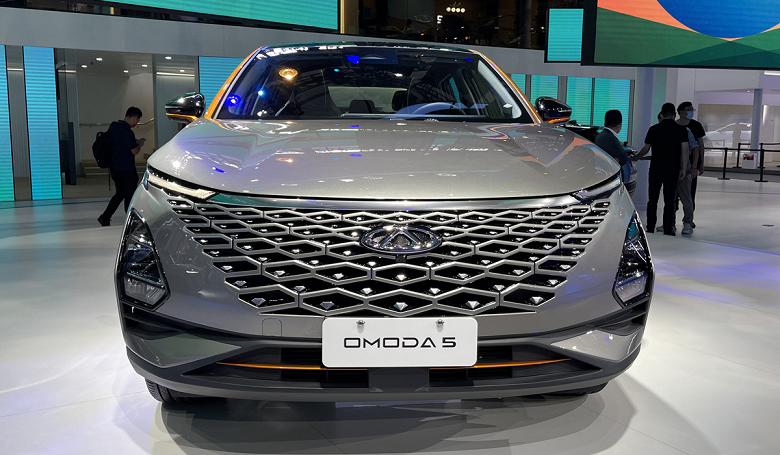 In the second half of the year, a new crossover Chery Omoda 5 will appear in Russia, the premiere of which took place at the Guangzhou Motor Show. As already reported, the car in Russia may be released under a different name. In China, it is equipped with a 197-horsepower 1.6-liter Kunpeng turbocharged engine.
Finally, at the end of next year, Chery plans to start selling an all-electric crossover in Russia. Probably it will be Chery eQ5, built on the original LFS platform.
.