This Sunday (27), the Chilean research firm Activa Research reported the results of its latest Pulso Ciudadano survey and showed that President Gabriel Boric obtained an approval of 24.6% and a disapproval of 61%. Those who do not know how to evaluate management represent 14.4% of respondents.
The poll revealed that 40.1% of the population agree or strongly agree with the social security reform presented by Boric's government, while 27.7% disagree or strongly disagree and 32.3% neither agree nor disagree.
In this sense, 56.5% of those who participated in the survey agree/strongly agree with the end of the Pension Fund Administrators (AFP) and their replacement by a new system. Another 16.7% strongly disagree/disagree with the idea, and 26.8% neither agree nor disagree.
Likewise, 54.9% rated the performance of the AFPs as bad or terrible, 13.6% as very good or good and 31.4% as regular.
constituent process
Nearly three months after the September 4 plebiscite, and amid talks in Congress to approve the launch of a new constitutional process, 53.9% of the Chilean population agrees/strongly agrees that the current Constitution should be amended, 21.6% strongly disagree/disagree and 24.5% neither agree nor disagree.
As for how to proceed with the process, 48.5% prefer to start a new constituent process to have a new Constitution, 31.9% prefer that the current Constitution be reformed and 19.8% prefer to keep the current Constitution.
If a new process starts, 40.9% prefer that the Magna Carta proposal be elaborated by a committee of specialists, and 34.3% prefer that a new Constitutional Convention be formed through democratic elections with the support of a committee of experts.
Source: CNN Brasil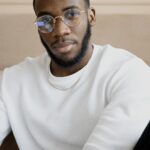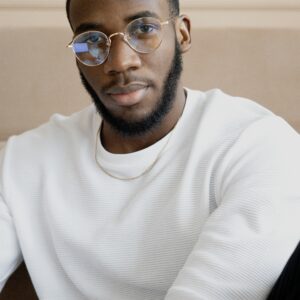 I am a journalist and author who works for World Stock Market. I have written about the stock market for years and I love it.