Violent incidents broke out in areas of Brussels after Morocco's 2-0 win over Belgium at the World Cup in Qatar.
The police after some time managed to disperse the crowd by pouring water under pressure, while they prohibited traffic on several streets.
See images of destruction in the city that also houses the offices of the European Union and you would expect that there would have been better organization to avoid this mess.
"I condemn in the strongest possible terms the incidents that broke out this afternoon. The police have already intervened decisively. I advise supporters not to come downtown. The police are using all means to maintain public order," Brussels Mayor Philippe Clos said in a tweet, stressing that he called on the police to make arrests.
Source: News Beast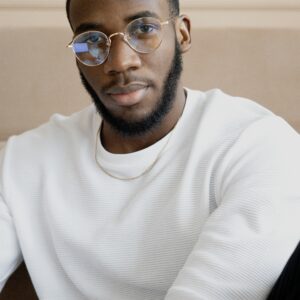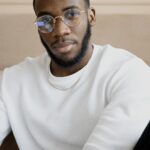 I am a journalist and author who works for World Stock Market. I have written about the stock market for years and I love it.