China now offers the most extensive car charging network in the world. The country has already installed 2.22 million charging stations, and growth in annual terms was 56.8%.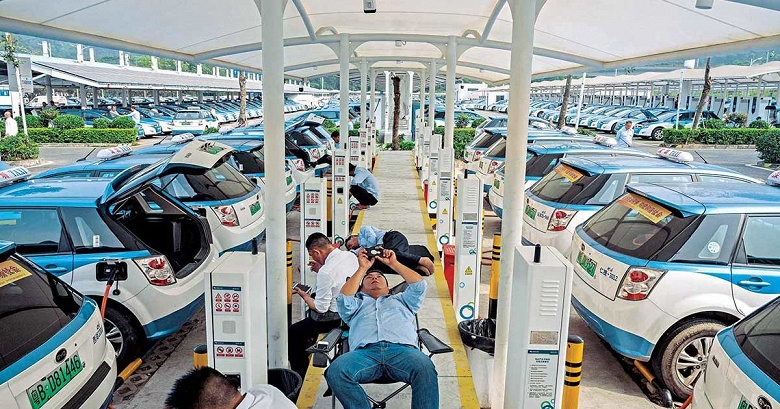 The above amount is roughly equally divided between public and private charges. The first in the country have installed 1.04 million, and the second – 1.02 million. Regarding the remaining 16,000 charges, there is no data, but, apparently, these are some kind of industrial or corporate stations.
By comparison, there are now about 111,000 public charging stations in the United States.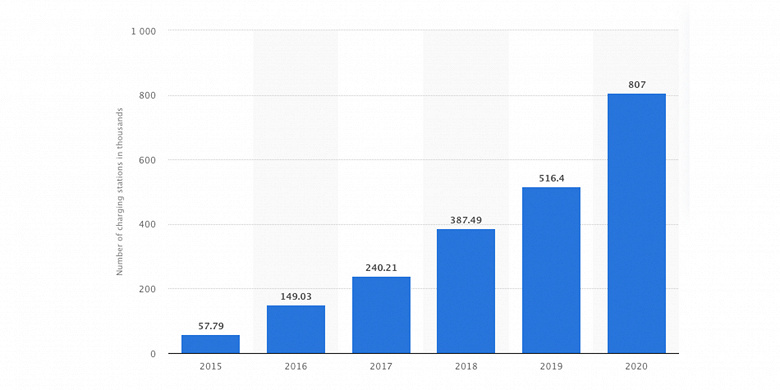 In the Middle Kingdom, the number of battery replacement stations is also actively growing. There are now 890 such facilities, up from 555 a year earlier. Starting in the second half of this year, China's Ministry of Industry and Information Technology and the National Energy Administration are piloting battery replacement tests across the country.
Recall that China is the largest market for electric vehicles in the world, so its dominance in the number of charges is quite logical.
.