The President of the European Central Bank believes that the digital euro in international payments should be strictly regulated.
Christine Lagarde believes that the digital euro can greatly facilitate payments between the US, the EU and other countries, "but such an approach requires concerted action." The President of the ECB is confident that against the background of the widespread use of digital payments and the reduction in the use of cash, EU residents may be interested in the digital currency of the European Central Bank.
She believes that the central bank
have to do state digital currency safe and accessible to all citizens. The President of the European Central Bank said that work with the state digital currency continues, but it is already clear that initially the circle of users will be limited:
"The central bank guarantees that these payments will not be used for commercial purposes."
The head of the ECB compared the digital euro with fiat banknotes, which have "less privacy." At the same time, Lagarde noted that the state digital currency cannot be compared with cryptocurrency.
The official claims that the ECB will not use the digital euro to collect private user data.
EU Commissioner Mairead McGuinness clarifies that the Commission is set to introduce a digital euro bill in 2023. The launch of the state digital will take place in 2026-2027.
From the very beginning of the introduction of the digital euro into the economy, a wholesale system of international payments between central banks and counterparties from different countries will most likely be offered. At the second stage, based on the experience gained, digital euro wallets for individuals will be opened.
Recently, Deputy Chairman of the Bank of Russia Alexei Zabotkin said that at the first stage of the integration of the digital ruble, non-residents of the Russian Federation will not be able to open electronic wallets.
Source: Bits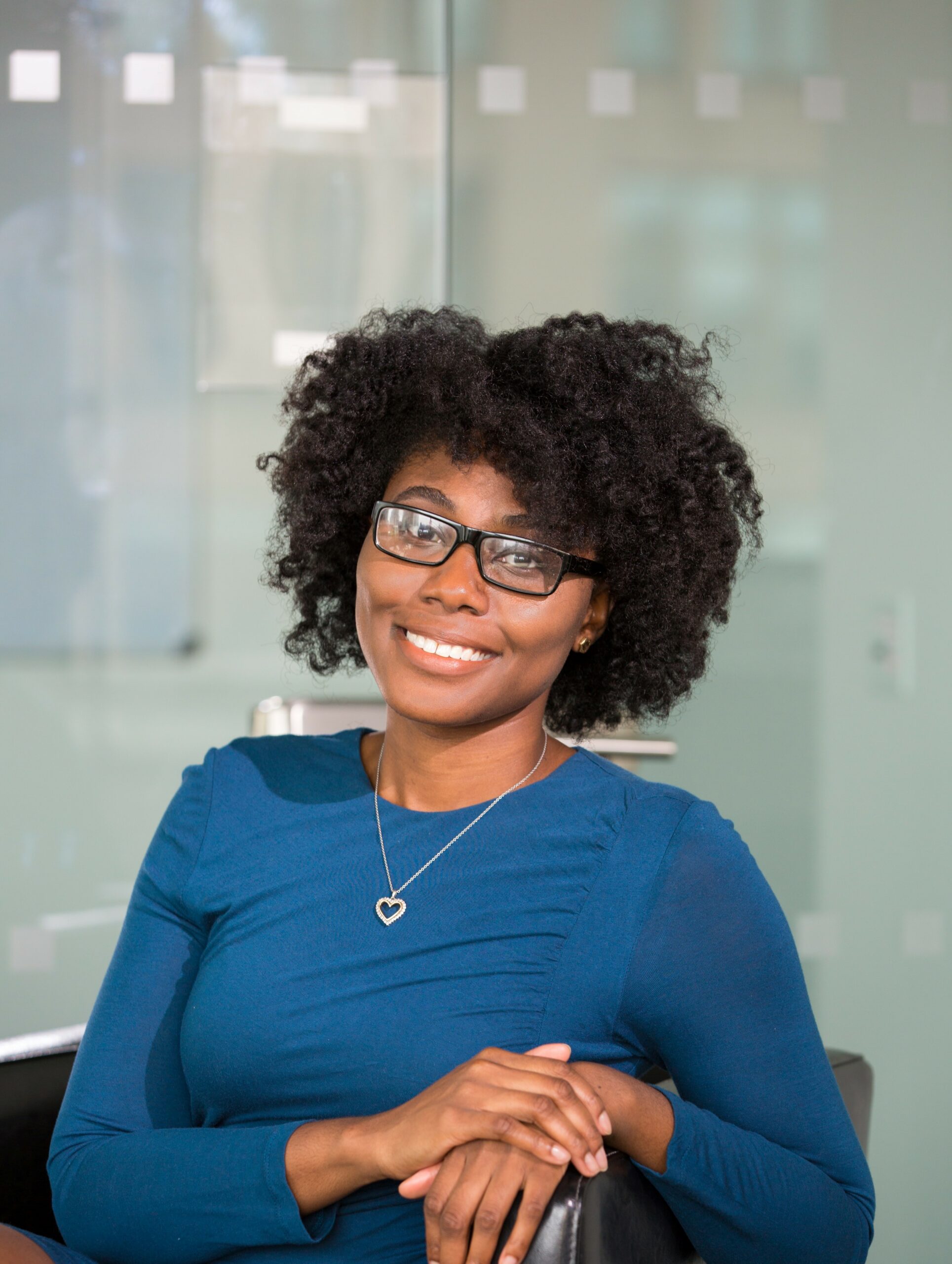 I work as an author at World Stock Market. I specialize in financial analysis and market commentary. I have been working in the financial industry for over 8 years, and have authored articles on a wide range of topics, including stocks, commodities, and currencies. I am also a frequent contributor to global stock markets on Seeking Alpha.