Christmas dinner will be more expensive this year. Food items for the commemorative date are expected to have an average high of 16.2% for December 2022, compared to the same month last year.
The survey was produced, at the request of the CNN , by the economist at the Federal University of Juiz de Fora (UFJF), Fernando Agra, and published on Friday (25), one month before Christmas. The study presents a price projection based on IPCA data, from the Brazilian Institute of Geography and Statistics (IBGE).
The research analyzed 28 products that are usually part of a Brazilian family's Christmas dinner. Mayonnaise, for example, is expected to increase by approximately 30% in the comparison between December 2022 and the same month last year. The price of birds, on average, should be 5% more expensive in the same period analyzed.
On the other hand, pork and rice should register a drop in cost of 3% and 4.6%, respectively.
The increase in the cost of products was mainly driven by the increase in inflation in the country over the last few months. In addition, Fernando Agra points to the rise in the dollar as another factor responsible for the rise in the price of Christmas items.
"In addition to inflation, the higher exchange rate also affects the cost of Christmas dinner products. With a growing dollar, against the real, the export of Brazilian products increases and, consequently, makes the offer in the domestic market fall, which generates an increase in the price of products", explained the UFJF researcher.
Dessert at this Christmas dinner will also be more expensive, due to the increase in the value of condensed milk, butter and sugar. Respectively, the items must have a high price of 32.6%, 23.1% and 5.9%, according to the survey.
"Some fruits also went up, and helped to make dessert more expensive for Christmas dinner this year. Mangoes and melons, whose crops were impacted by the water crisis in Brazil in 2021, recorded an increase in costs of approximately 30% in the period", says Fernando Agra.
See the variation projection of some of the most consumed items at Christmas:
Mayonnaise: 30%
English potato: 28.5%
Cassava flour: 26.6%%
Water and soda: 12.4%
Poultry: 5.1%
Source: CNN Brasil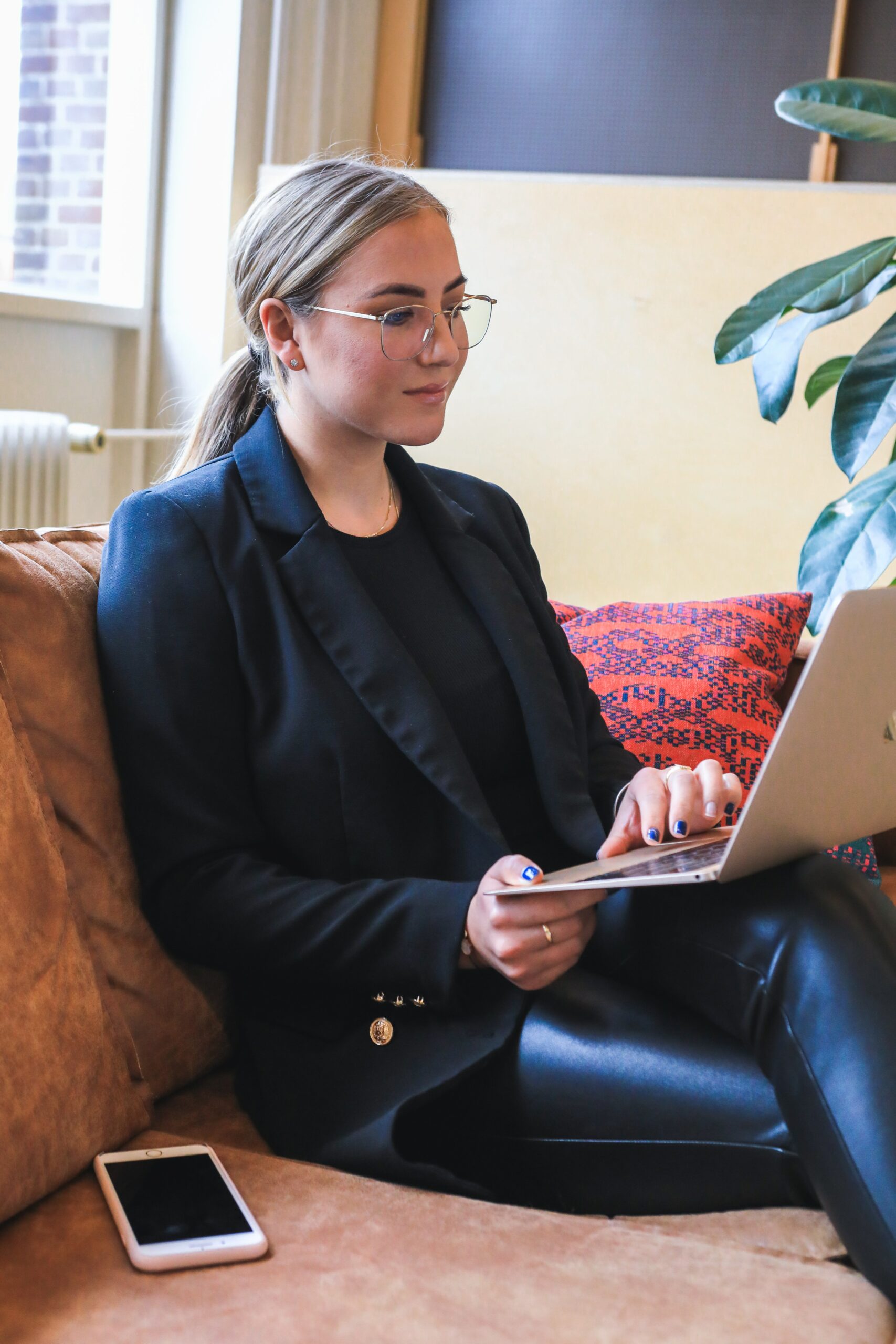 A journalist with over 7 years of experience in the news industry, currently working at World Stock Market as an author for the Entertainment section and also contributing to the Economics or finance section on a part-time basis. Has a passion for Entertainment and fashion topics, and has put in a lot of research and effort to provide accurate information to readers.