Circle, the issuer of USD Coin, has announced the launch of its stablecoin on the Polkadot network.
The Circle team announced that Polkadot USDC is the official form of USDC for the ecosystem, giving developers and users access to a fully-reserved, dollar-backed stablecoin that can be exchanged for US dollars at a 1:1 ratio.
"Polkadot USDC is now available to developers and users of the Polkadot network! The Circle Account and Circle API make it easy to access Polkadot USDC and transfer to Polkadot parachains via the XCM protocol," the notice reads.
Those interested can easily access the inputs and outputs for fiat currency conversion by applying for a Circle account, and Polkadot developers can get started using developer documentation, Circle officials said.
Earlier, Circle announced in its official blog the launch of its main asset on the BASE network. To access USDC on the BASE network, developers
and customers can use their Circle accounts and Circle API.
Source: Bits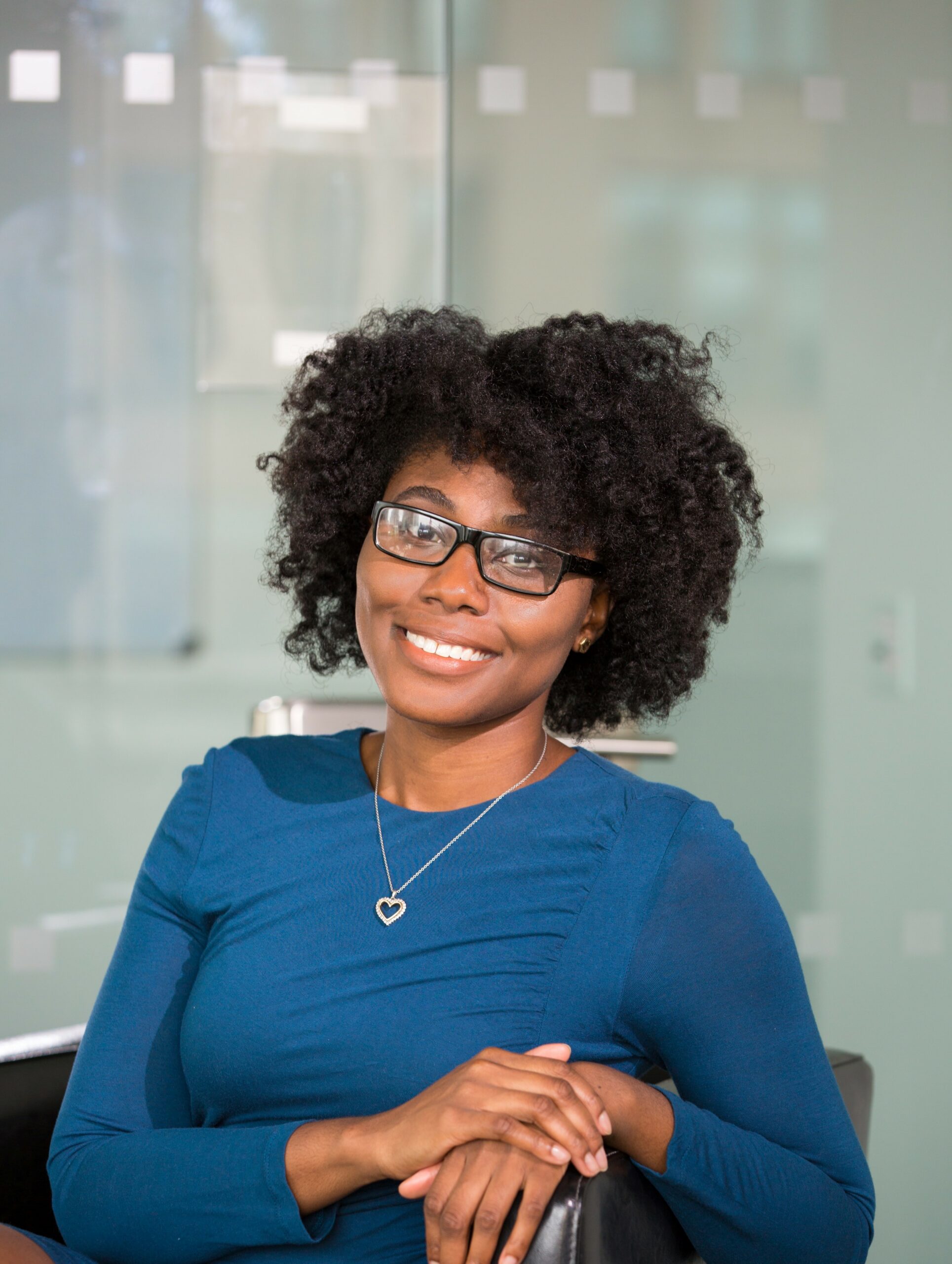 I am an experienced journalist, writer, and editor with a passion for finance and business news. I have been working in the journalism field for over 6 years, covering a variety of topics from finance to technology. As an author at World Stock Market, I specialize in finance business-related topics.